Christmas this year was very white indeed, and involved a relaxing soak in the Secret Lagoon Christmas Day morning. We spent five days in Iceland, flying out Christmas Eve. It was somewhere we'd always wanted to visit and it was a fun, but relaxing festive time celebrating with friends. So we packed up the thermals and bobble hats and off we went!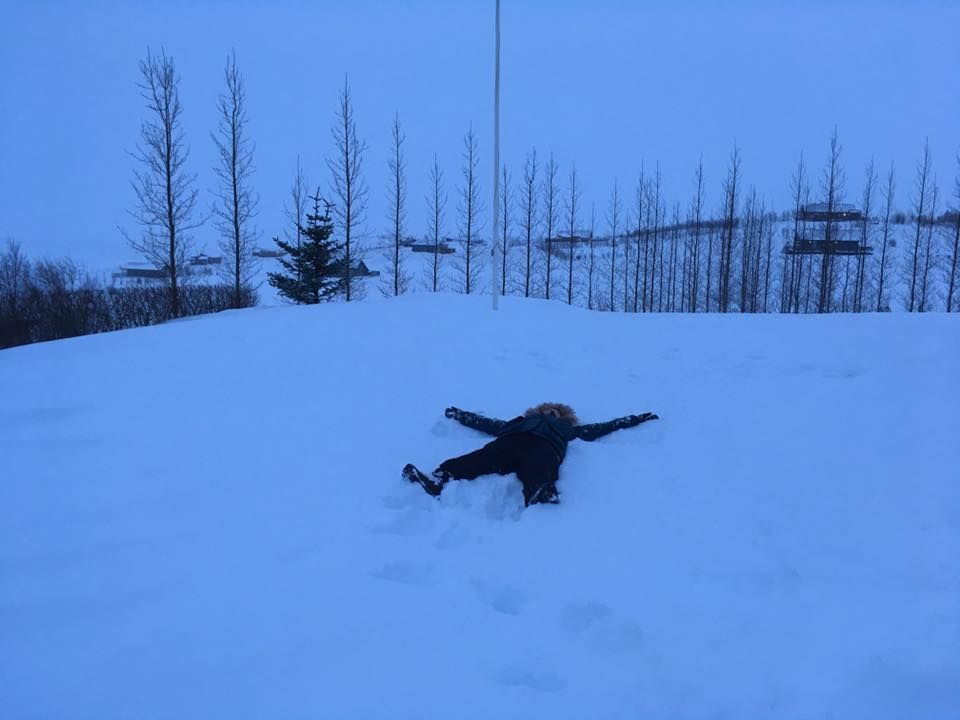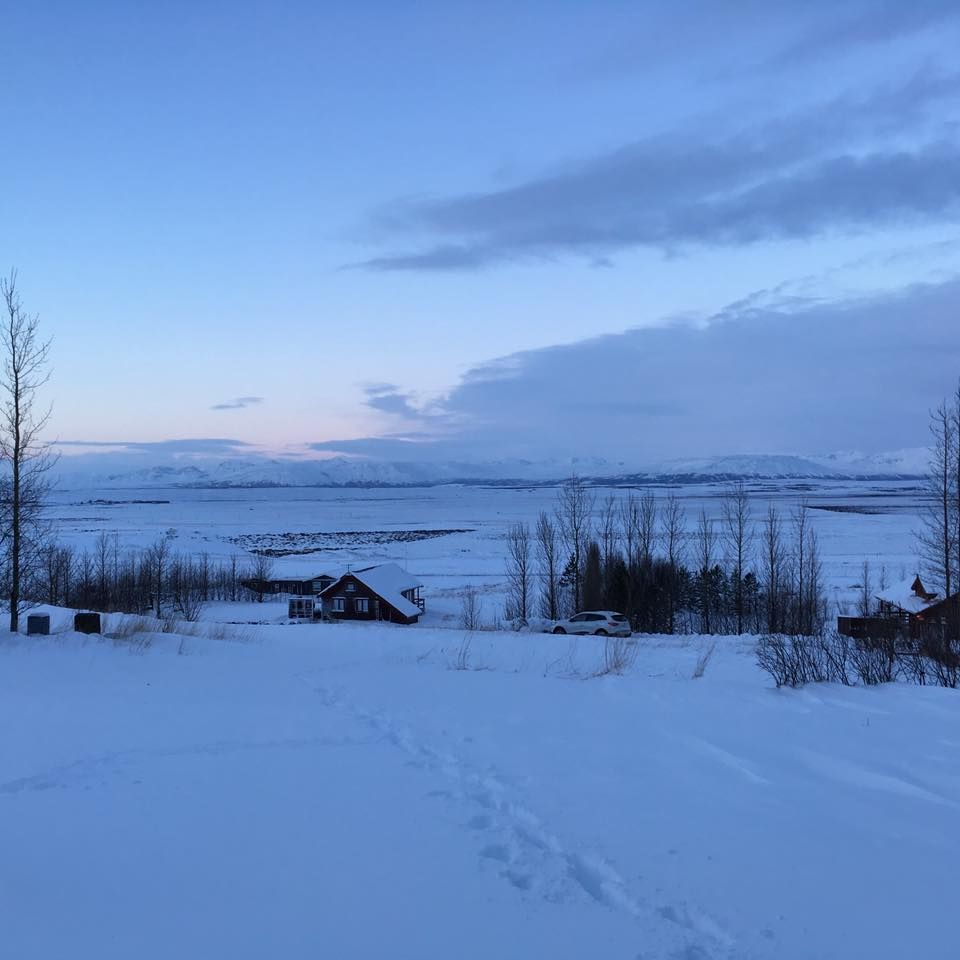 We used Airbnb to book a cottage that was around a two hour drive from Reykjavik - which in our Cars Iceland 4x4 rental wasn't a problem. There had been a lot of snow but the main roads on the whole were really good! Luckily we didn't have to use any of the mountain roads as a lot of these are closed for winter (probably for the best the amount of rentals we saw in the ditch!) Renting a car is a great way to get around Iceland and whilst you can go on organised tours if you stay in Reykjavik, having a car means you can mooch about in your own time, and stay a little further out of town. Everything is well signposted and sat navs can pick up locations easily.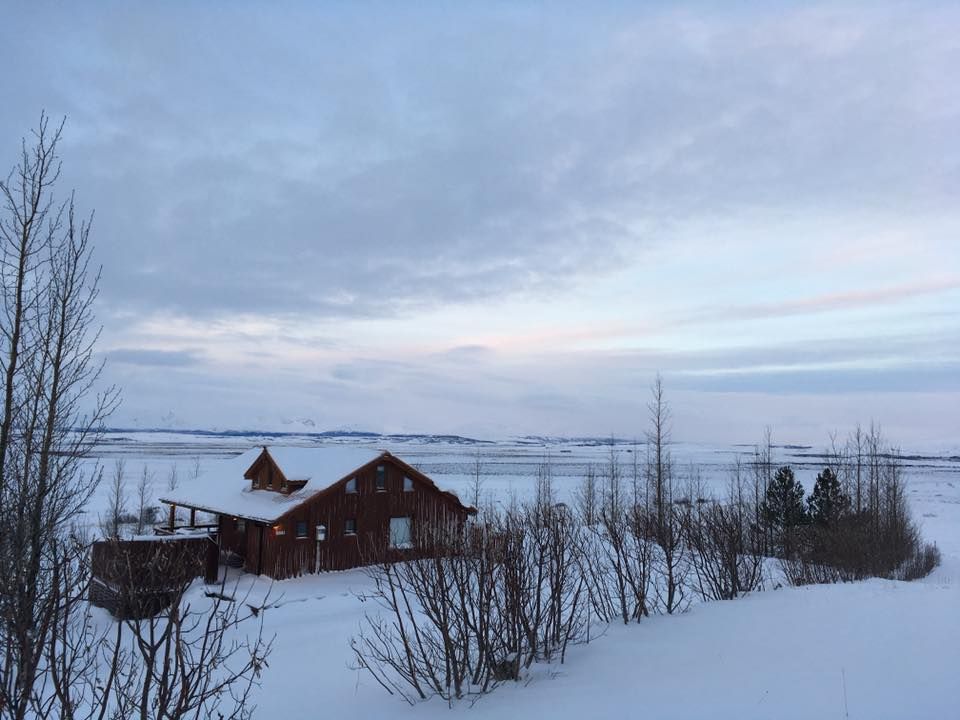 During the winter months, daylight is at the shortest, with approximately four hours of light. We planned our time and set off in darkness to get to our destination and make the most of the daylight. Luckily our cottage was on the Golden Circle route so travelling to the Geysir site with the most active Stokkur exploding around every three to seven minutes wasn't an issue. The Gullfoss waterfall was breathtakingly beautiful with the roar of water falling, surrounded by snow and ice.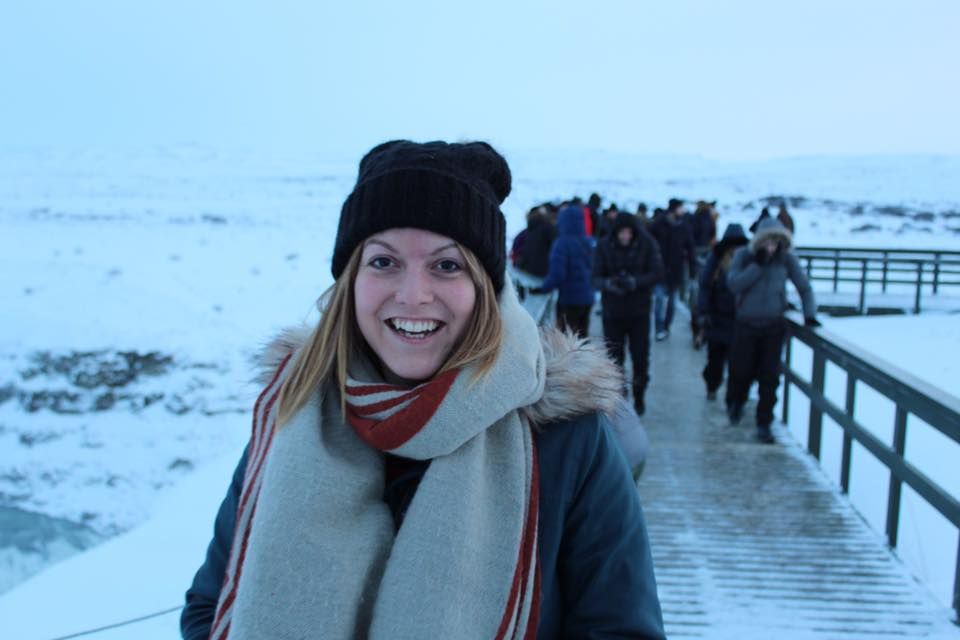 Because the weather had been quite bad with a storm passing over the island, we decided to spend the last night in Reykjavik, booking a last minute hotel. Which turned out to be a great idea as the drive back to Reykjavik threw strong winds, blizzards and hail at us.
Iceland isn't cheap, but there are a few ways you can save a little money and still have a great time. Look for happy hours in Reykjavik bars. Alcohol is a weird one over in Iceland, you can't pick up high alcohol beer and spirits in the supermarkets and you'll pay around £20+ for a couple of pints (dependent on the volume of alcohol) We grabbed some Einstok beer from duty free, along with a bottle of vodka to get festive in our cottage in the snow. Also, some restaurants offer a set lunch menu which is great to try out some local dishes. We had lunch in
Apotek
and tried some minke whale on the two course lunch offer that cost around £20. Food was very tasty, and the interior was inspiring.
A great snack on the go, is the famous hot dogs served up by

Bæjarins Beztu Pylsur. Cheap, fast and delicious, go for one loaded with everything. So good Tom immediately joined the queue for another.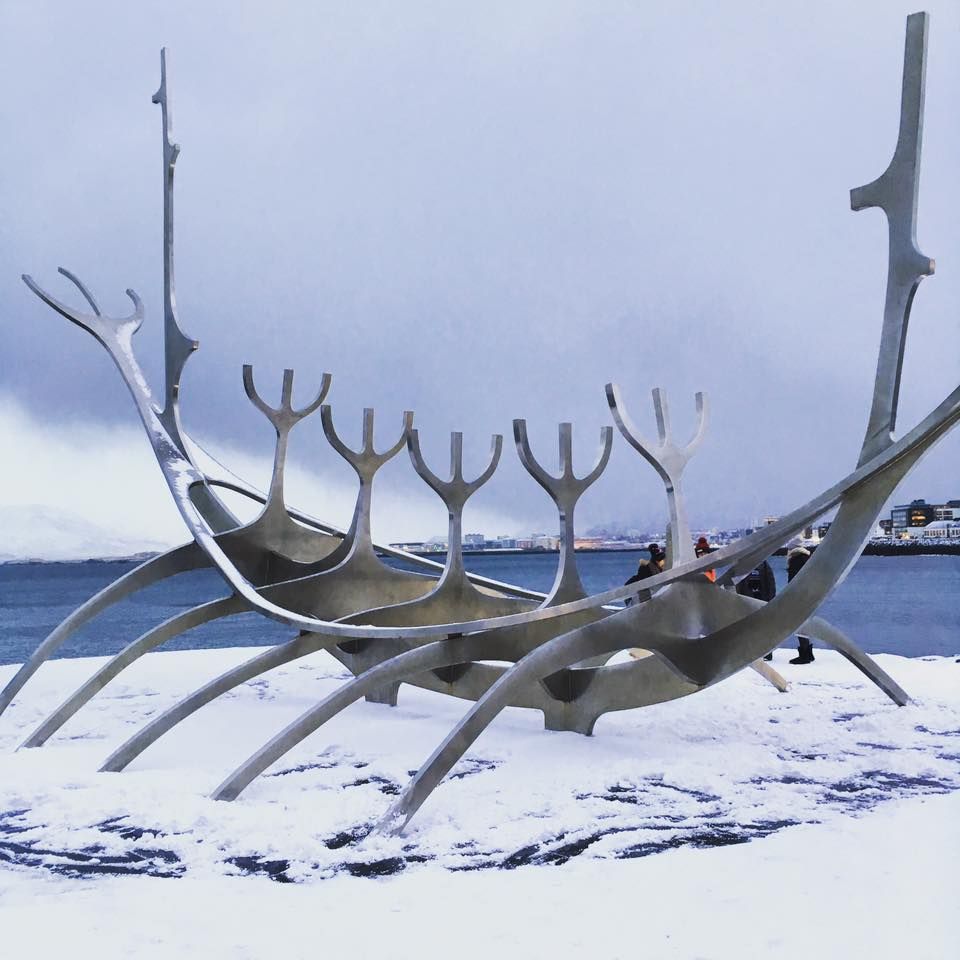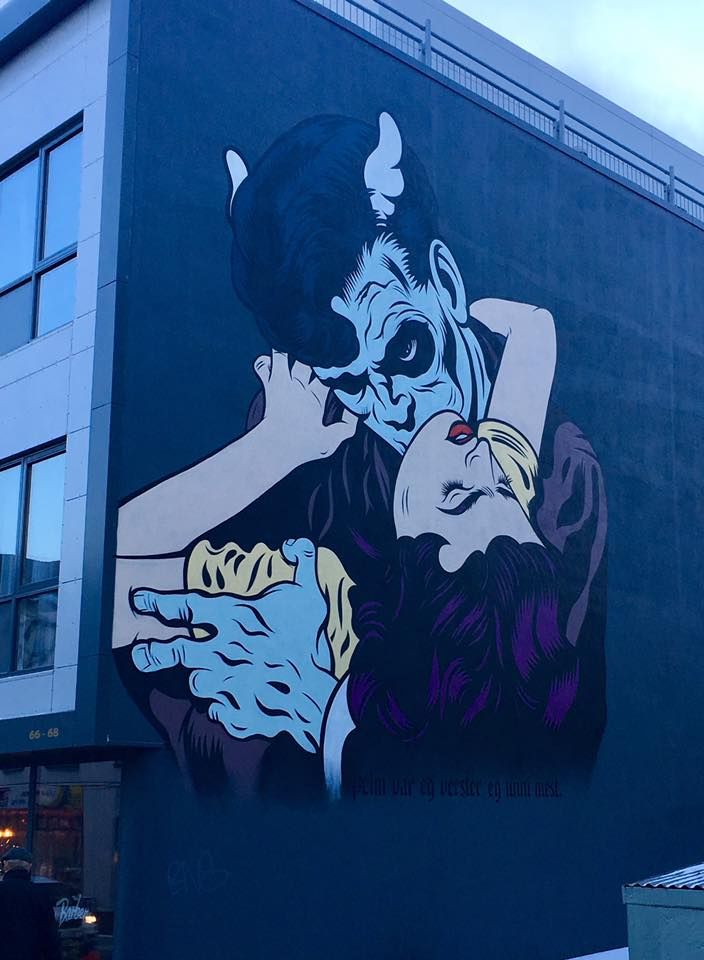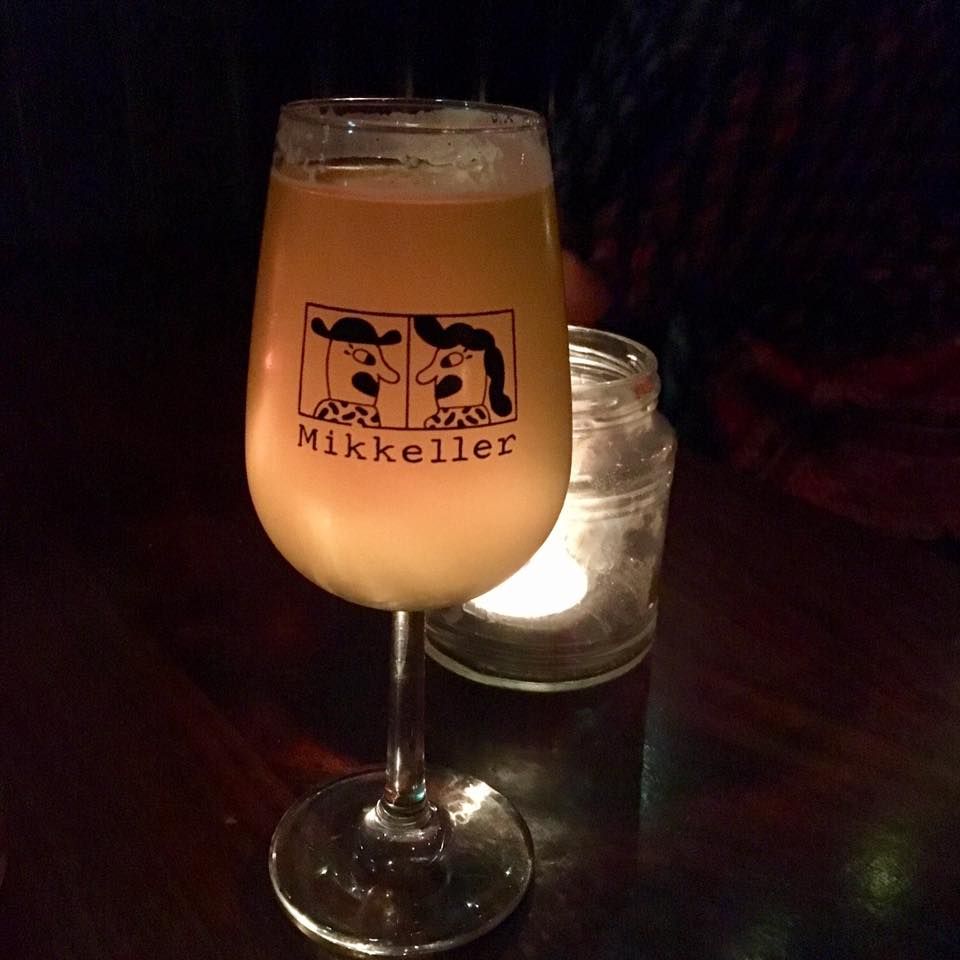 Sadly because it was stormy and snowy, cloud coverage was high meaning the Northern Lights didn't make an appearance. Whilst I was disappointed as I'd love to see them, I wouldn't take back the fact we had so much snow, which as we waited in the airport watching people get off the plane to rain made me appreciate the magic of snow. Of course, it does give another reason to return to Iceland!