If you are at university,
studying
, working full time to get those extra Christmas pennies or taking care of little ones, your haircare routine may not be a priority. With Christmas coming, and lots of parties and nights out, you may start to struggle keeping hair looking healthy after heat styling, and general day-to-day neglect (we've all chucked our hair up with an elastic band at some point in a hectic day or dodged a brush when busy)These tips are quick and easy, but will keep your hair healthy and looking great all year round, and won't break the bank! More money left for mince pies...(or anything else in case, like me, you aren't a fan of mince pies)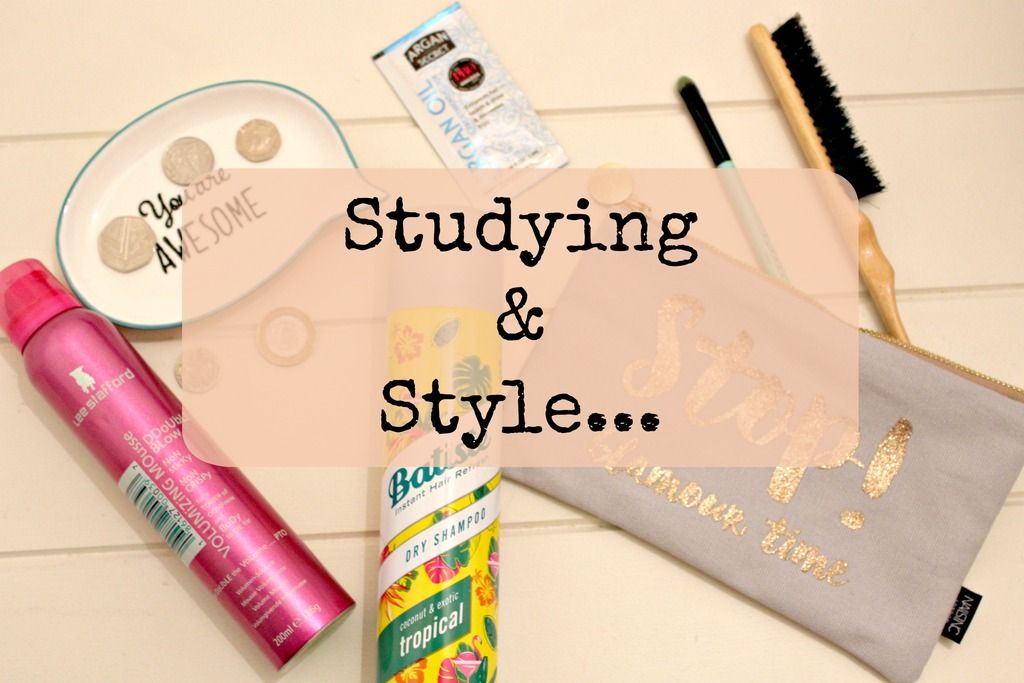 You should get your hair trimmed every 6-8 weeks. Trimming off split ends leaves your hair looking great, but also reduces the risk of further breakage. If you want to save money, consider getting these trims done at a college/training salon. Save the more expensive salons for a complete restyle.
Shorter hair styles are fantastic if you just don't have time to devote to hair care. Pixie styles are very on trend, and there's a surprising amount
of variation
in how you can style shorter hair. Just make sure your hair type will suit for low maintenance easy styling!
If you can avoid washing hair every day do it! Washing your hair every day can do more harm in some cases. You're wasting your time, as well as wasting money on shampoo, when all it's doing is stripping hair of it's natural oils. Washing it two or three times a week should be fine, but it does depend on your hair type, so find a routine that works for you. Heat can be one of the most damaging things to hair. Especially at close range. Try to wash it in warm, not hot, water, and it you can bare it, a quick rinse with cold water is a great way to boost shine. When drying, use a cooler setting, hold the hairdryer at least 30cm from your hair, and be sure to keep moving your hair around so the heat isn't concentrated on the same section for too long. If you style with straightners or tongs, use a heat protectant spray and pamper your hair with regular treatments.
We all wash our make-up brushes, to keep them bacteria free, but when was the last time you washed your hair brush? Don't just remove old hair. Soak your brush in some warm water, with a little anitbacterial hand soap. Do this about once a month to keep your brush, and so hair, free from bacteria.
Pamper hair fortnightly with
hair masks
. Just like you would a face mask to give your skin a refresh. They restore moisture and can be really relaxing. You can even make your own! Raid the cupboards for ingredients that are great for using, such as avocado and egg.
Try to create an easy haircare routine, and follow it. This will easily save you time as well as money. Always remember to use products suited to your hair type. If you're not sure what that is, speak to your hairdresser, and look out for products that suit. Even better if you can find them on a 3 for 2 deal.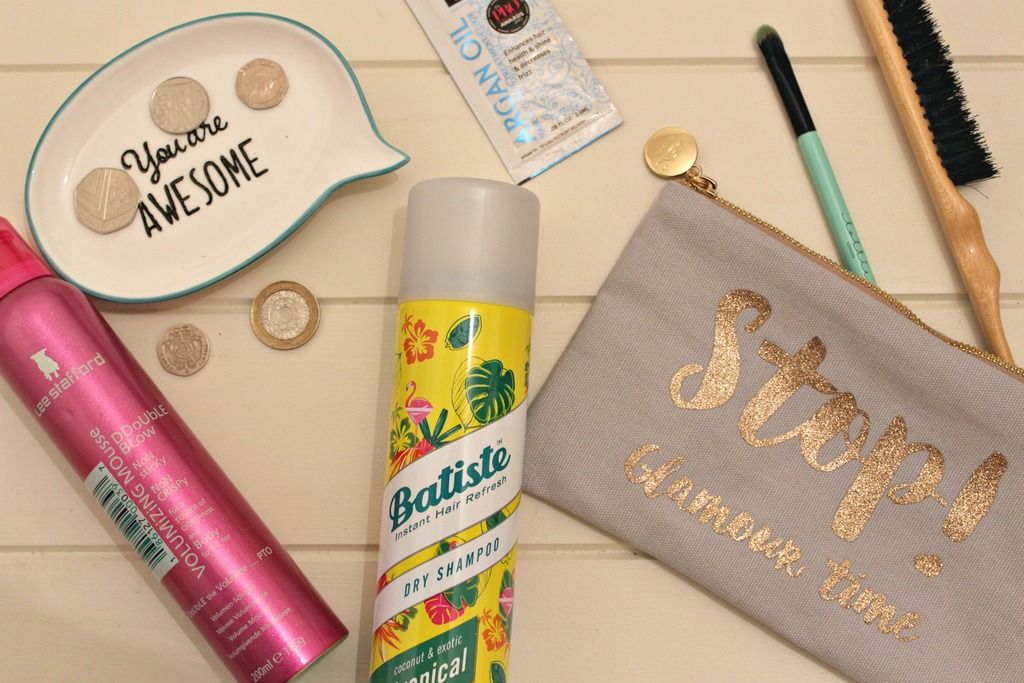 *this post contains sponsored content, but the advice is free!