Deciding to take total advantage of Tom's friend Tor living out in Italy, we packed a suitcase and headed to Pistoia, in Tuscany. Flying into Pisa we picked up our hire car (very easily organised and good value from Auto Europe) and our adventure began.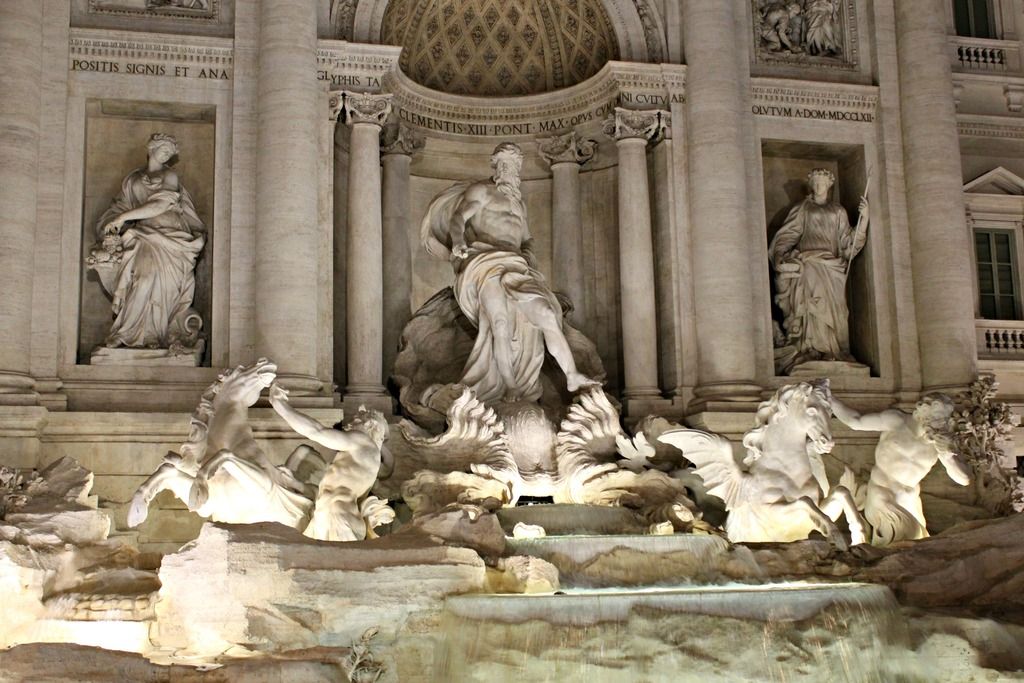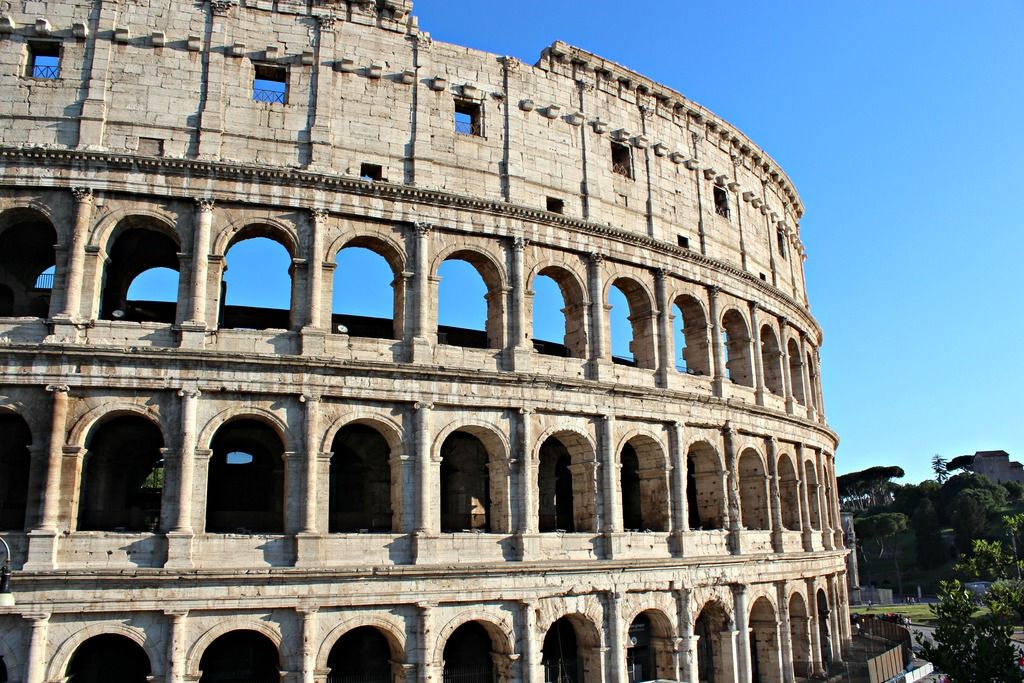 We managed to cover a lot in the eight days we were there, and whilst the weather wasn't great, there is SO much to see and do. Using the fantastic transport services over in Italy, we visited Rome, Florence, Siena, San Gimignano, Pisa, Lucca, Vatican City and Montecantini Alto - Phew! No wonder we both came home tired. Our favourite places were San Gimignano and Siena. Tuscany for me is beautiful, and I much prefer it to the hustle and bustle of the busier towns and cities. The food was fantastic, and we had some gorgeous meals. The Boar Ragu and Truffle Pasta at Peruca (in San Gimignano) was AMAZING. A pizza, some antipasti and lots of red wine (always just get the house - it's great quality and good value) in Piazza del Campo (Siena) in the evening was perfect, a really lovely atmosphere. Rome, whilst breathtakingly beautiful with historic monuments and buildings at every corner, was a bit of a disappoint for me. It was amazing to see the Colosseum, Trevi Fountain and Pantheon, but the crowds distracted from the beauty. Same goes for the Leaning Tower of Pisa, such a great landmark to see, but the 'leaners' ruined it for me a bit. Also, people really need to follow rules, it's says keep off the grass, however SO many were on it. Totally understand that this is because they are hugely popular tourist attractions. However, there are some fantastic things to see that are a little calmer. The Ponte Sospeso is a walkway across the River Lima, 227 metres long, and 36 metres high. Crossing this, Tom decided the best time to tell me he suffers vertigo! Really worth seeing and free. We were lucky to have local guides in Tor and Adriano, as we got to see a very Tuscan way of life which was lovely - and tasty.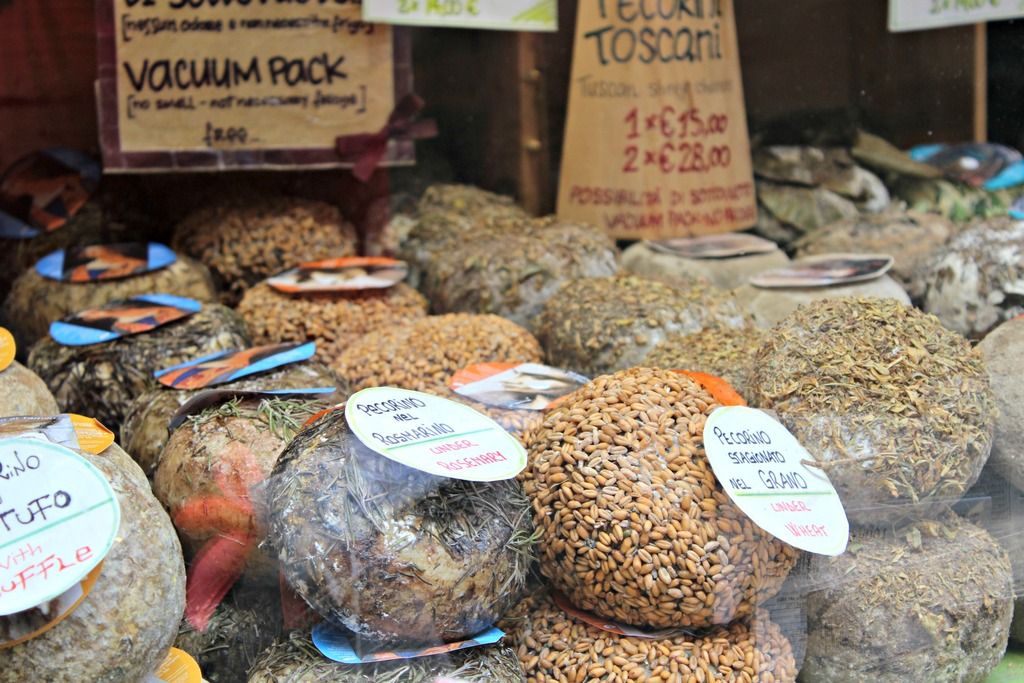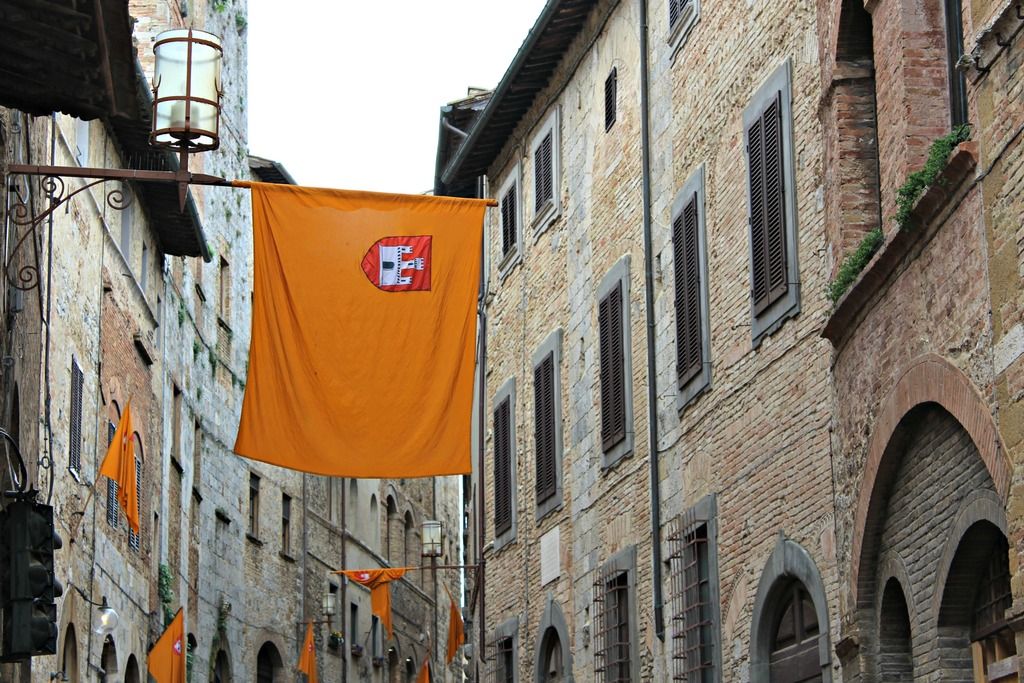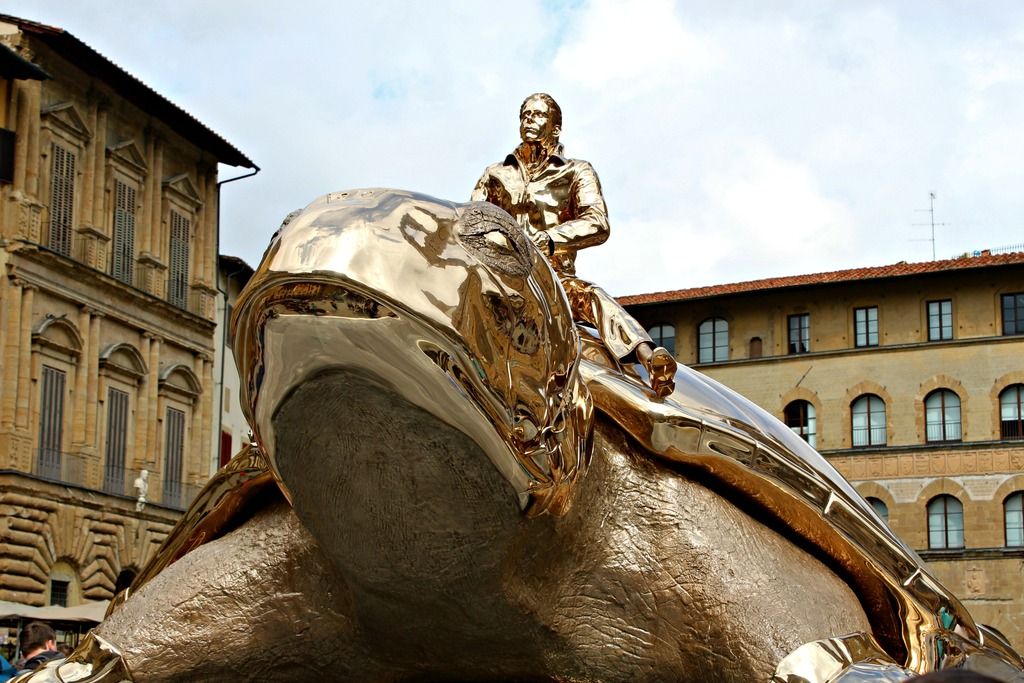 Going to Italy? Definitely make use of the trains and metro where possible. The rumours are true, in cities they drive like loons. The bigger motorways are easy to use, make sure you have some sort of data pass on your phone to use it's map function - saves a lot of hassle. Try and pick up a few phrases and words to help get you by. Most of the time English will be spoken, but it's lovely to be able to immerse yourself into Italian life, and most of the time they really appreciate the effort. Oh and my biggest tip for visiting Italy - eat as much gelato as you can manage. Yum.