With a travel wishlist, and a budget, Tom and I have realised if we want to visit different countries we need to be a little clever in our approach. We had already had a lovely mini break over in
Copenhagen
, and decided the next would be a trip over to Jersey to see Tom's sister and her boyfriend. I'd never visited Jersey before, but was blown away by the beauty of the island, and we had such a great weekend.
We booked some cheap flights with Easyjet (who have recently started flying to Jersey) and the flight from Luton took around the same time it takes me to commute...making me thing I could easily run away to Jersey and just get a flight rather than a train to work! Booking in advance we paid around £70 for both of us (return flights)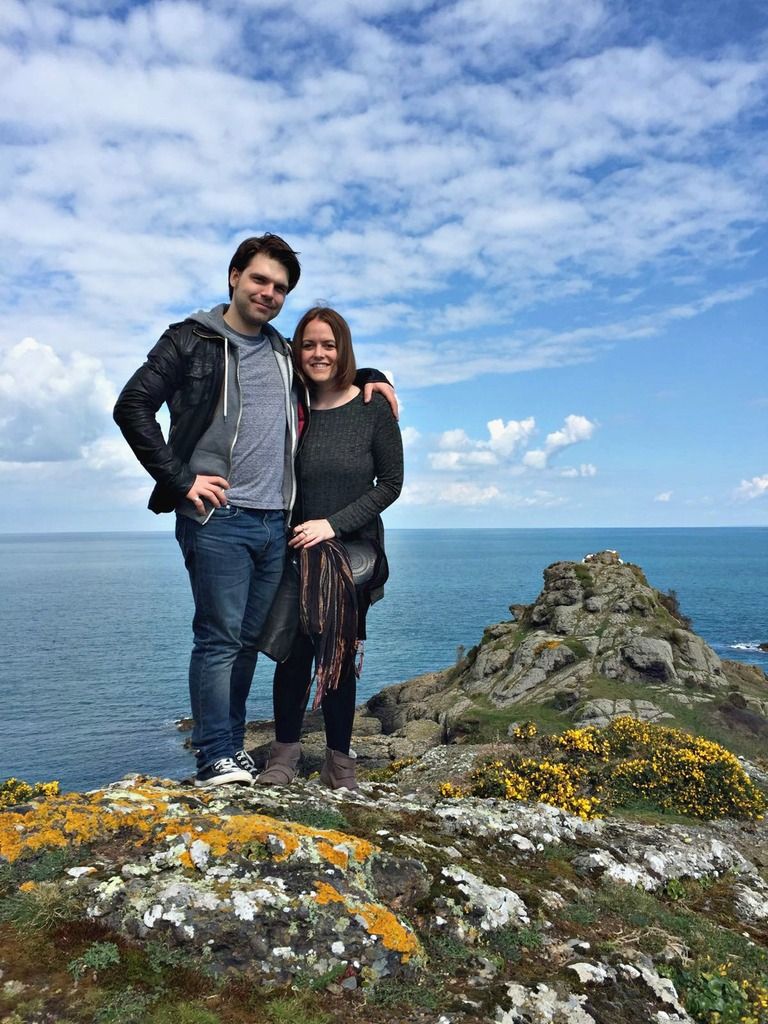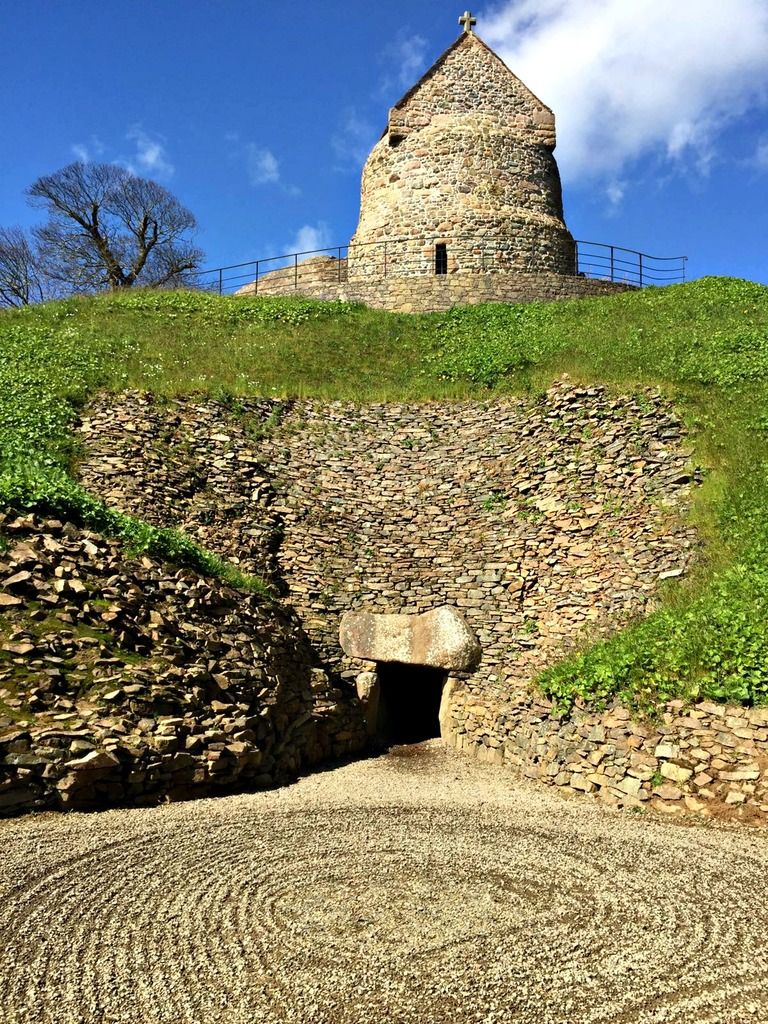 As Jersey is a small island (9 x 5 miles) it's easy to see so much whilst you are there. We stayed in Trinity and managed to squeeze in *deep breath* a trip to La Hogue Bie, Durrell Wildlife Park, Smugglers Inn pub, Devils Hole, sunset at Plemont, lunch at the Hungry Man at Rozel Bay and lots of wandering around the beautiful coastline. Ooh, not forgetting an underground bunker (which was quite scary!) All in two days! The weather was amazing, and we returned home feeling relaxed, and rested.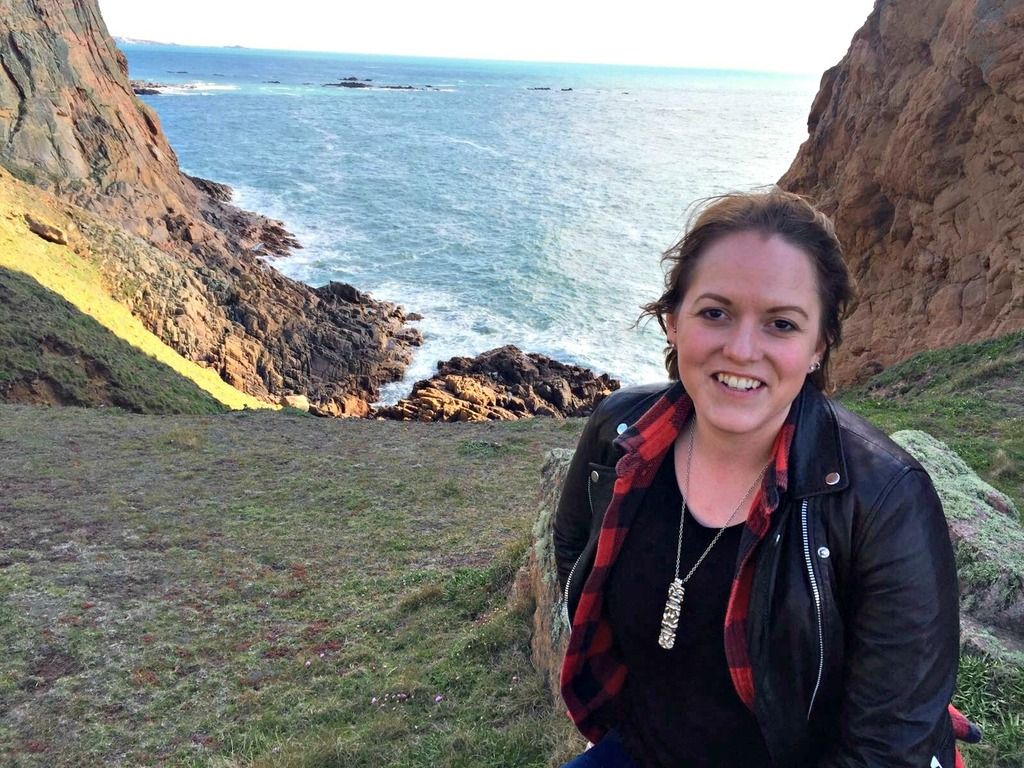 Jersey is a great place to visit, and I would highly recommend a trip. It helps we had some fantastic tour guides in Stephi and Josh, but I think just driving around you could easily explore the island.
Definitely worth a visit - thanks for the memories Jersey!