You may have seen
my Twitter
declarations of love for the guys at
The Chapel
. Back in January I kindly got given a voucher for a cut and colour at the Islington salon and thought it was time for a change. So I went shorter and darker - and I LOVED it. When it was time for a trim, I knew I owed it to my hair to go back to Joel. Feeling slightly braver I knew I could trust Joel to give me a great cut, so I went a little shorter. Once again, I left the salon feeling VERY happy.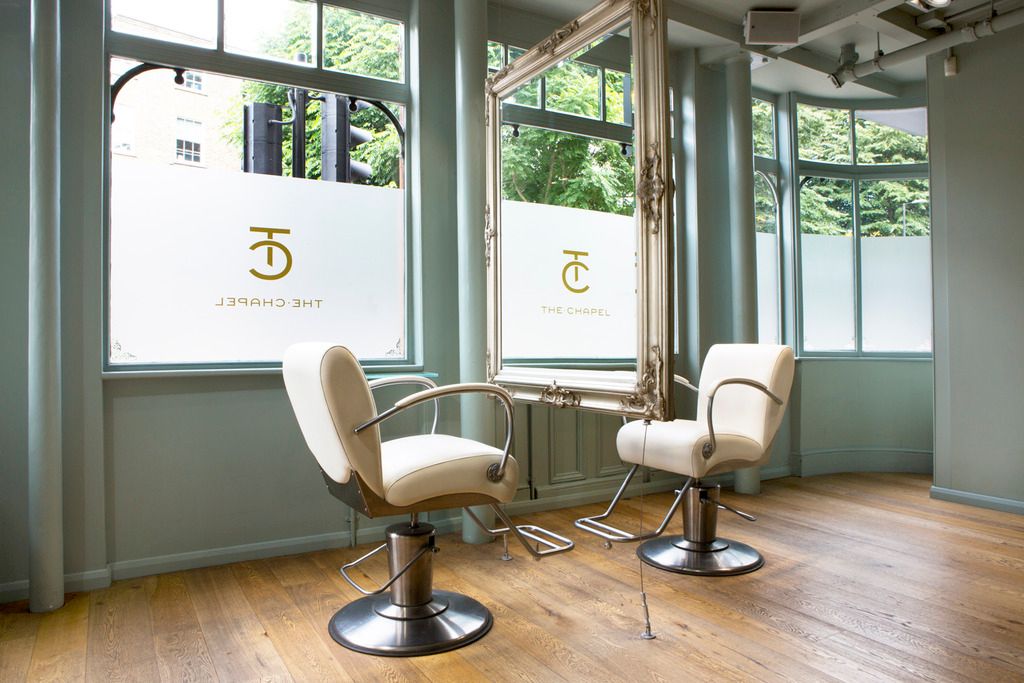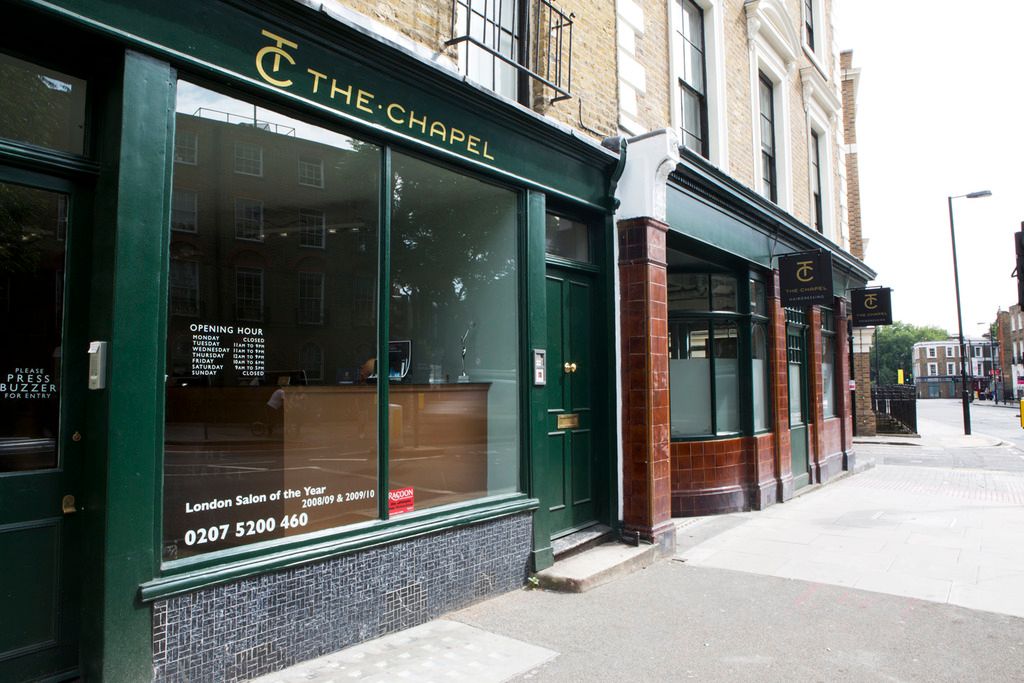 One of the great things about The Chapel is that you have one stylist for your whole experience. From colour to cut, even your wash you are taken care of by a stylist dedicated to your salon visit, and it's amazing. I love a chat, but sometimes feel being passed from pillar to post (or stylist to stylist) can be a bit disjointed and it's difficult to relax. Because I'd had Joel looking after me from the start, I felt completely comfortable telling him exactly what I was after, and we had a good old chat about lots of stuff, making the whole experience really chilled and like I was getting my hair done by a friend.
Which is exactly how you should feel!
Everything about the Islington salon is perfect, from the softly lit, relaxing colour developing and basin area complete with comfy chairs and a fire to the brighter salon area with huge hanging mirrors separating styling stations, not forgetting some fab refreshments The Chapel have it down.


I cannot fault the whole experience, even the final styling was spot on. I usually find myself not really liking how the stylist finishes my hair when it's styled in the salon. Sometimes too poofy, sometimes just not how I'd ever wear my hair. I do feel that the fact Joel had been with me throughout meant he knew me a little better and could get a good idea of how I'd wear my hair. And the textured waves I left with were so good - and on my second trip, even a heavy rain shower and blustery wind didn't spoil my style. Sign of a good cut that!
The Chapel charge by the hour, which is pretty refreshing! By calling the customer services you can find out how much this will be per hour - based on your stylist, and how long your slot will be. I'm looking to get some blonde added to lighten things up and have been totally inspired by Caroline Flack latest hair do, so that's the picture I'll be showing Joel next time I visit.
Because I usually take most of pics on my phone, head over to my Instagram to see my style!