When I chopped my hair shorter, I had an idea in my head of how I'd style it. Shaggy waves with volume and a casual I haven't bothered (but really I so have and need them to last all day please) When this little Redken Wax Blast spray was recommended to me at the House of RUSH event and I got to try it, I was instantly sold, and went straight onto the
feelunique
site (£12.60 for 150ml) to pick one up.
The spray is misted onto hair for undone texture. It's so easy to use and really does give hair added oomph without feeling heavy or like there is too much product in your hair. Lookout on the Redken products for the number, the higher this is, the more hold/control it'll have on your hair. Handy eh?
I've been using it to rough up straight styles and to add a bit of grit to freshly washed hair when I've tonged it. Really impressed and definitely one of my favourite products!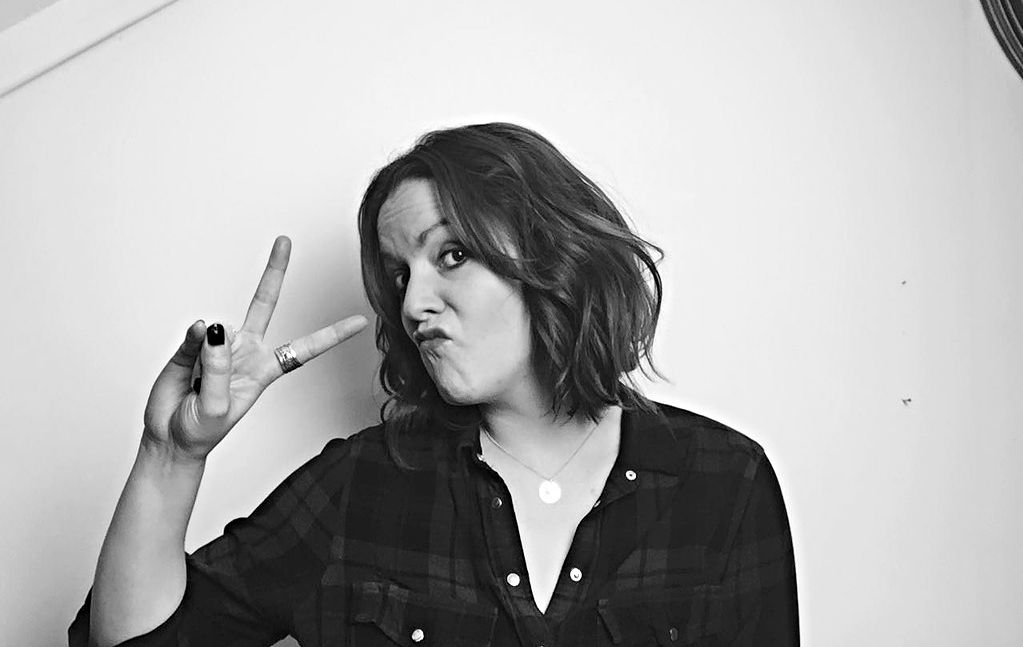 Silly posing optional of course!