This year Tom and I are hoping to see more of the world. I've not suddenly decided to have the 'gap yah' I never had, or pack up for six months and 'do India' - but we've made a plan to try and visit different countries and see more. Our last trip abroad together was
Ibiza
, so the idea this year is to see a few places home, and away. England has some beautiful areas, and being lucky enough to have family who live in
Devon
, we've seen some gorgeous towns and villages. I'd love to visit the Lake District again, and Cornwall.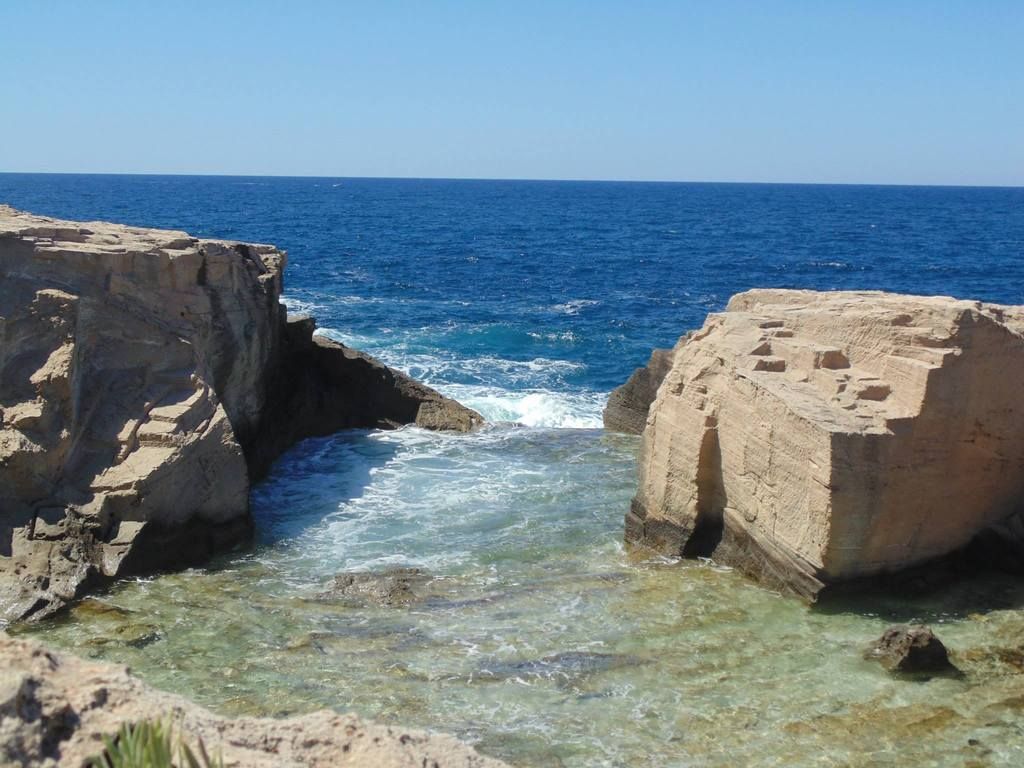 Our home is always a welcome place to return, and I love that we have a 'base' that we can go on little holidays and then return to creature comforts. Work was incredibly busy over December, and it's the first break I've had since I started in August.
First up is Copenhagen. We are going for three days and I can't wait! Whenever I've mentioned Copenhagen, people have drawn breath and said 'Ooh it's pricey there' but I'm hoping we can see Copenhagen and have fun on a budget. Heard hot dogs are pretty plentiful! Don't worry, I'm sure I'll share ALL the details with you on
Instagram
, and with a blog post when I get back.