Today Tom did something that will help the
Little Princess Trust
continue their fantastic work for children in the UK and Ireland who have lost their hair through treatment for cancer, or other illness.
Thanks to the super scissors of
Jason Collier
, at the
Smooth You Town Spa
in Dalston, Tom chopped off 14 inches of his hair to give the charity. I think I was more nervous than Tom, I've never seen him with short hair so it was nerve-racking watching Jason snip the first ponytail! On a side note, the Smooth You town spa is amazing. It was my first trip and it's so easy to get to (right near Dalston Junction) and they have a huge list of sevices, you could be pampered head to toe under one roof. Definitely going back for a few beauty treatments!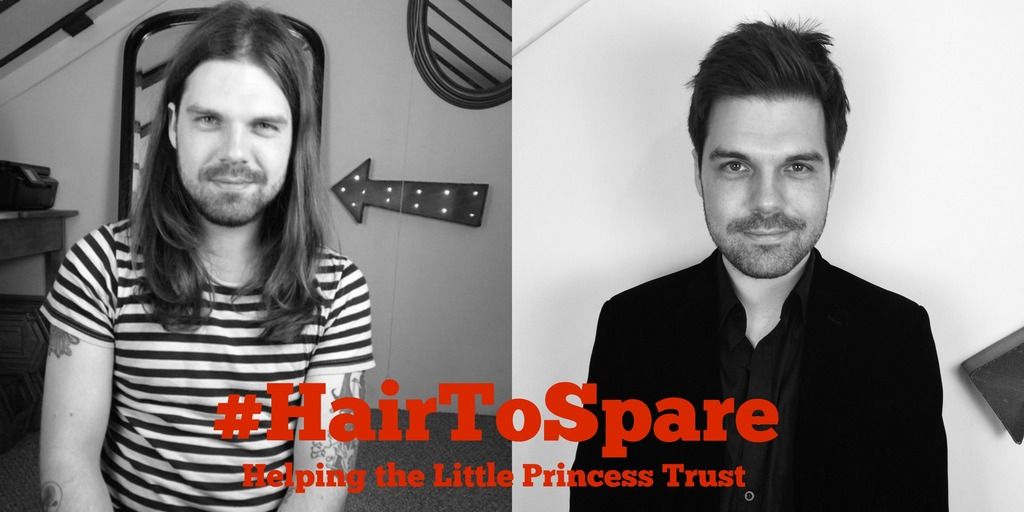 The Little Princess Trust are running a campaign that wants social media users to get involved, donating hair or money.
Hair To Spare
runs through January and encourages people to support either the #HairToSpare team or the #NoHairToSpare team. Simply show off your cut with pictures or videos on social media or donate some money via text (WIGS01 to 70070)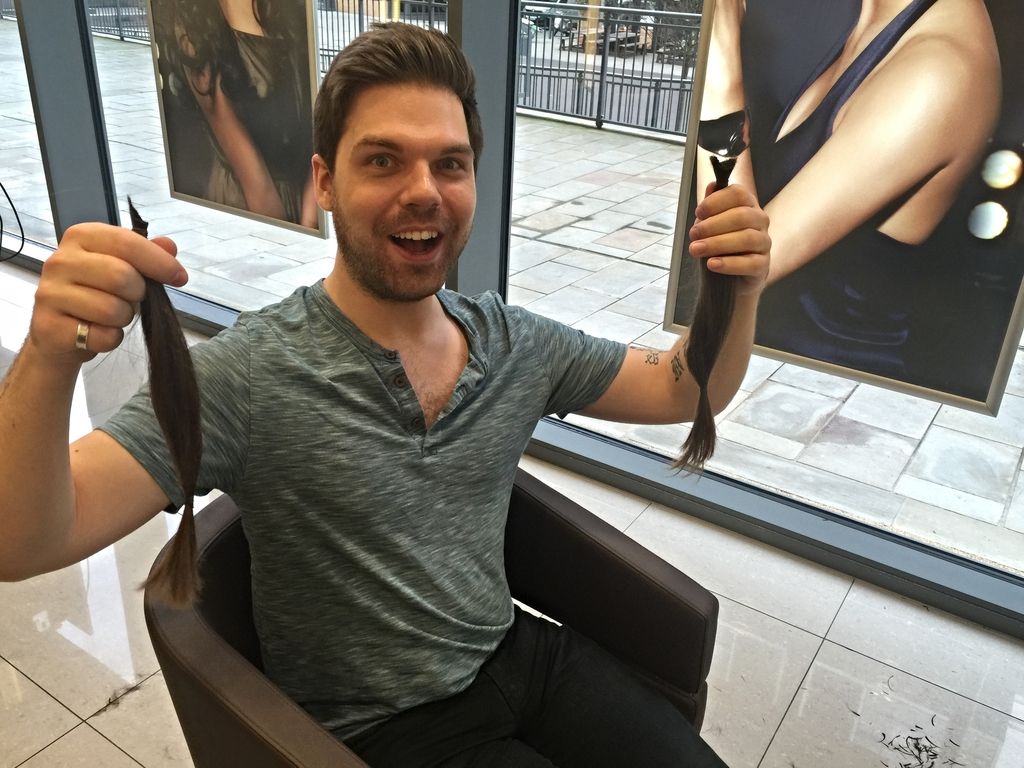 This
video
tells you more about the campaign, if you think you could help, get involved. Maybe it's time for a new style, or maybe you could donate that fiver you spend on your morning coffee and cake to help a child. Even tweeting about the campaign can help raise awareness to the cause.
Monica Glass, Charity Manager at the Little Princess Trust says: "We are all very excited about our first ever social media campaign. If you've thought over Christmas that you fancy a new look for the New Year – now's your chance! I hope it inspires people to cut their hair for a good cause. We accept good condition hair over 7"/17cm, but the longer the better. We are really hoping for hair donations of 12"/30cm or more."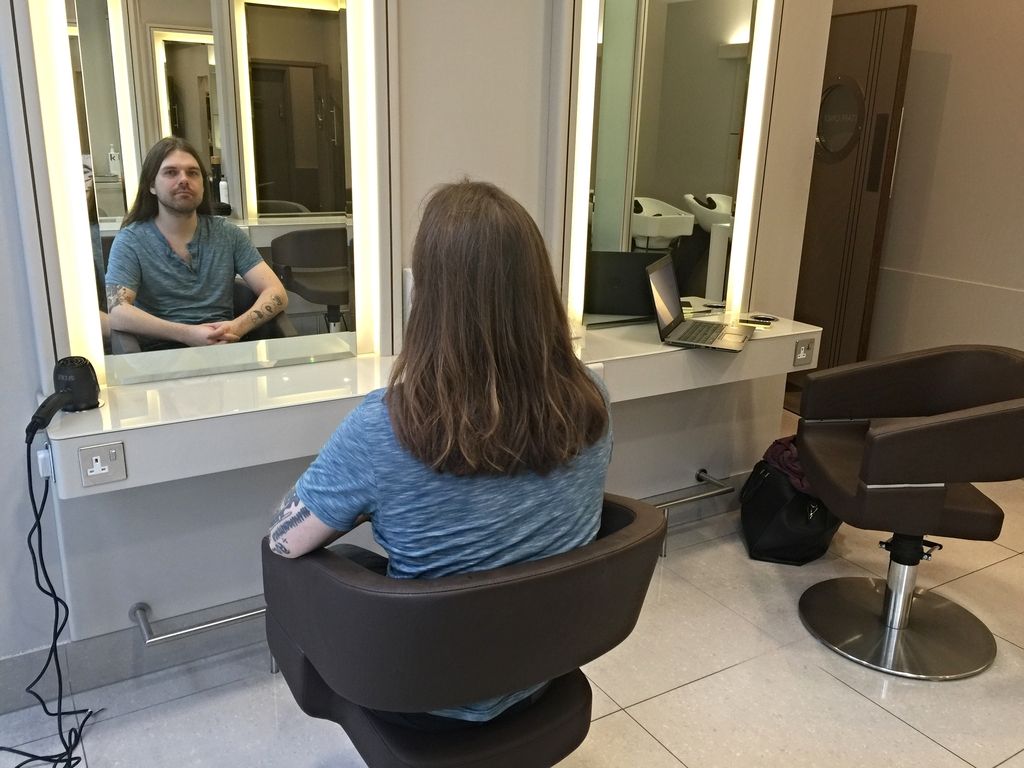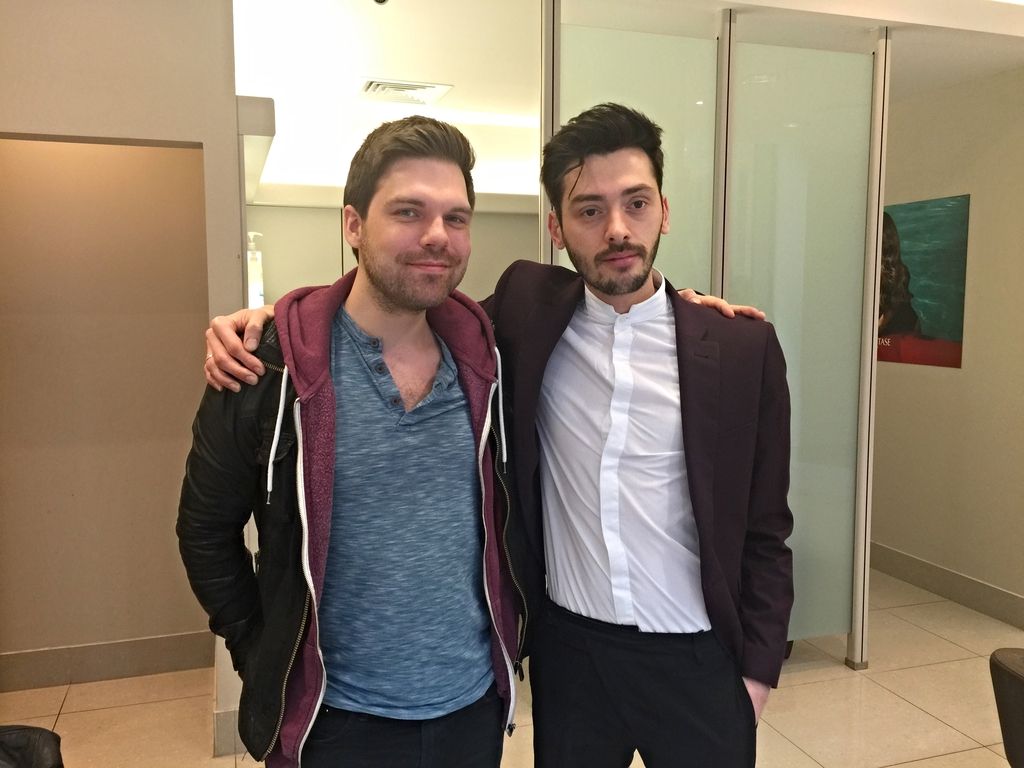 Tom had decided he wanted to cut his hair, so I'm glad we could raise some awareness and help the charity at the same time. Although he is finding it strange to see his shoulders after having long hair for ages – 'I'm a weird shape' was muttered after he took his jacket off and looked in the mirror, I know he feels great having helped charity, and got a new look (the compliments have helped)
Just don't get me started on how odd it is to see his neck...
Totally still fancy him though.