It's Christmas!! Well it will be soon. I hope you are all feeling festive, even though it's disconcertingly mild for December! I have presents wrapped, food list ready and travel plans sorted.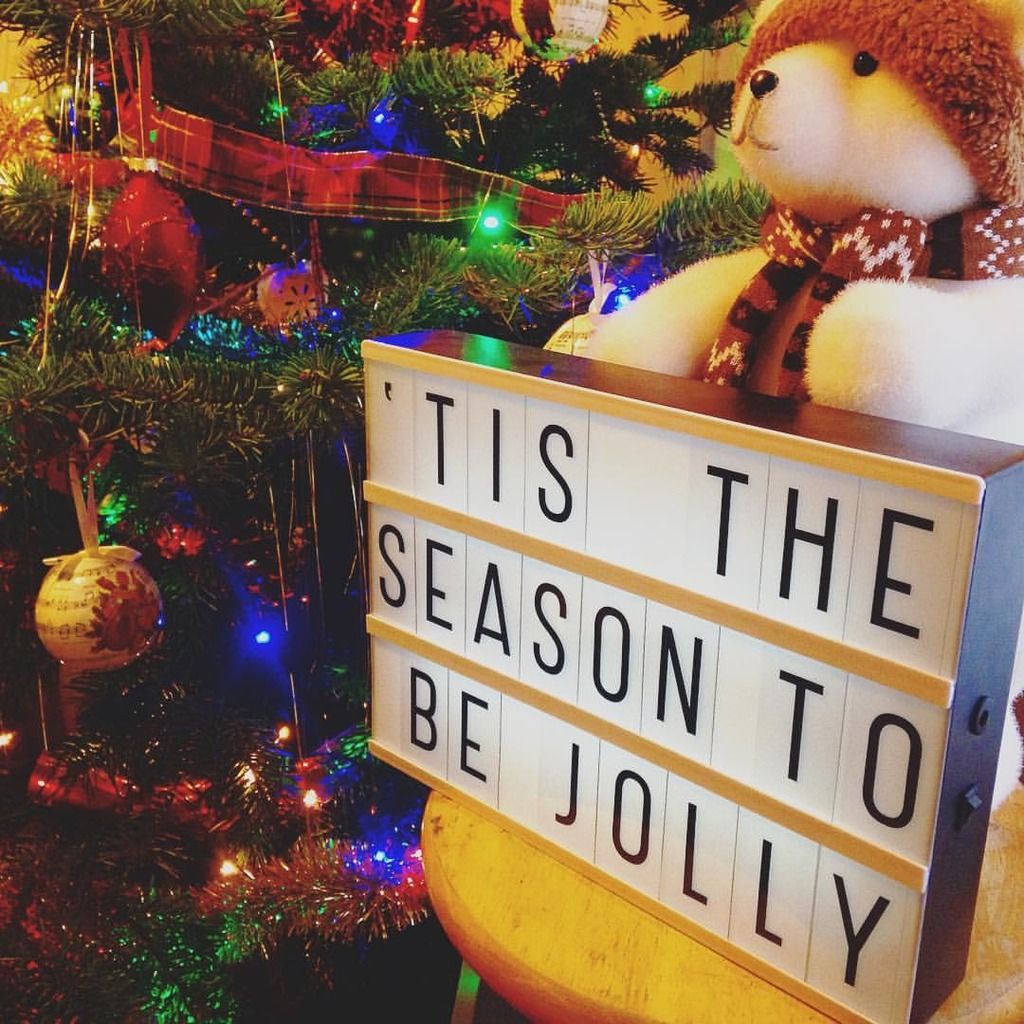 Christmas for me will be spent eating, drinking and being merry. Christmas Eve we are planning on hitting the local pub with friends, and celebrating Christmas with lots of laughter (and perhaps a pub snack) We've been eating healthy in the run up to Christmas so it'll be nice to be a naughty.
Christmas Day, I'm sure a little TV will be involved - particularly the Doctor Who special. Tom and I love Doctor Who and Peter Capaldi is just amazing as the Time Lord. I'm not sure if anyone else's family was the same, but Christmas time always involved the specials on TV, and a variety of snacks being handed round. Quality Street, Matchmakers, nuts and crips. (you can tell I like the idea of eating, only mentioned it a million times!) But you can't beat a bit of Christmas TV, and if you fancy yourself as a bit of a TV know-it-all, I suggest you give the
UKTV festive quiz
a go - I'm hooked! It's perfect to play on the commute to work. I've not completed it yet, but I'm so close...*clicks on phone and starts playing again*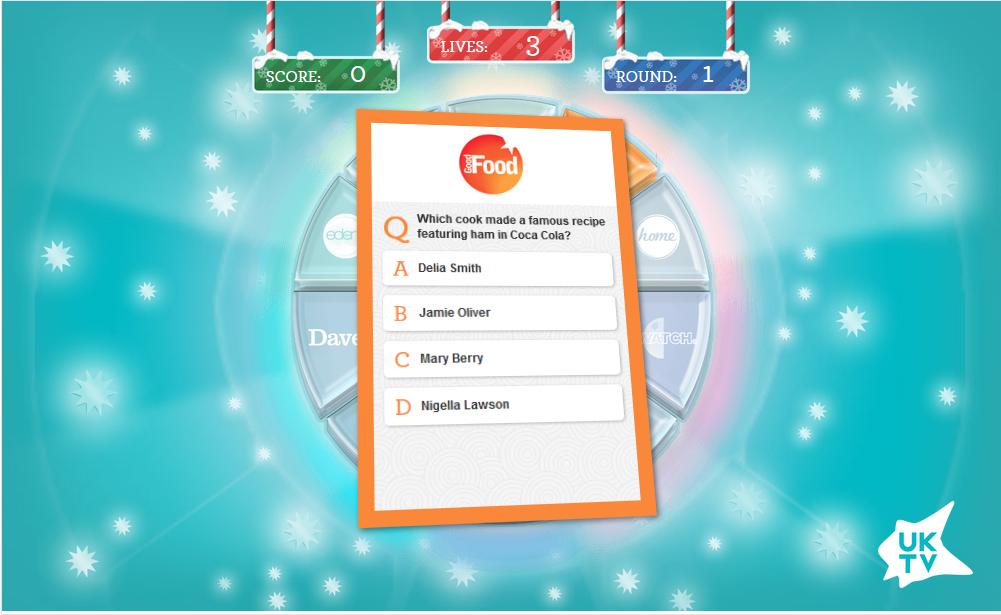 I'm planning a trip to the West Country in between Christmas and New Year to catch up with all the family, and cuddle this guy.
George is a Great Dane
and lives with my Dad and Sue in Devon. He'll be a litte bigger than this when we visit, but I can't wait for a cuddle and hair chew.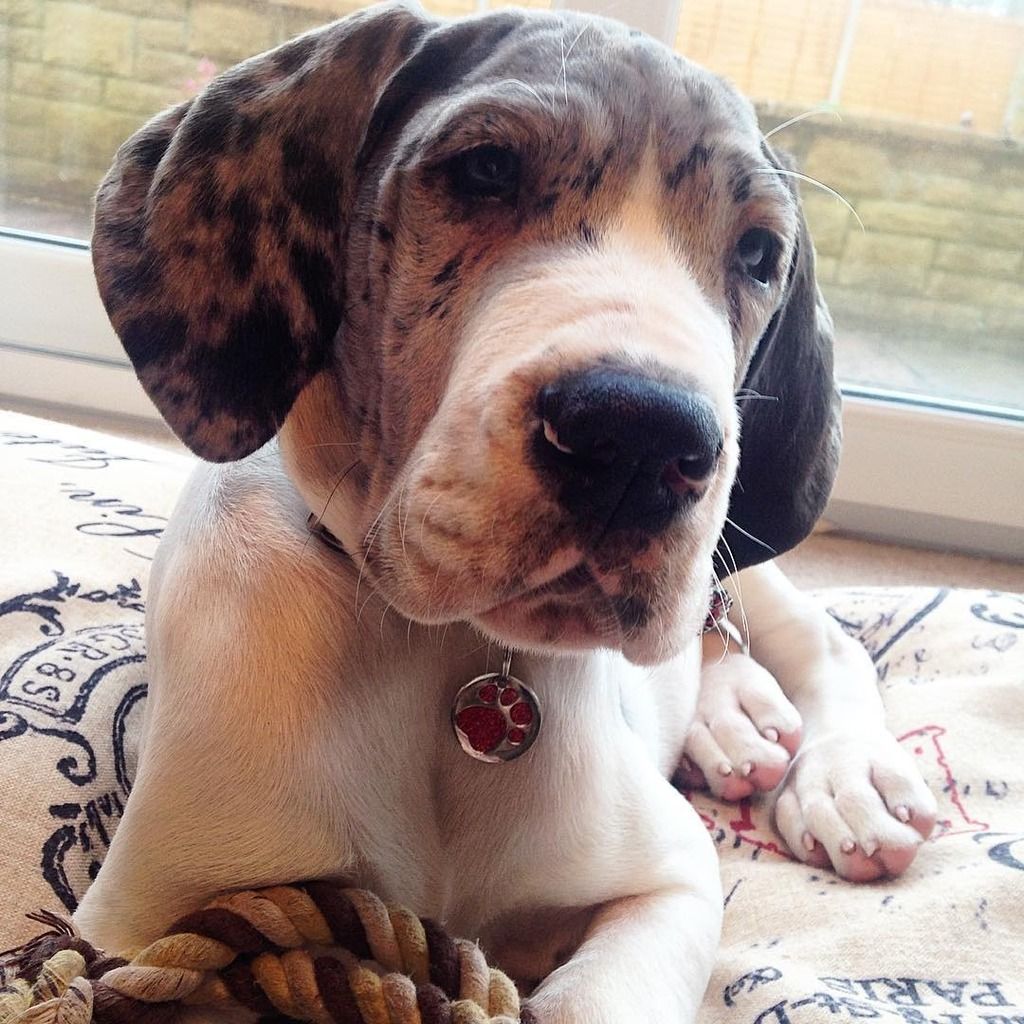 I'm hoping that the break for Christmas and New Year will give me a chance to do some blogging. Lots and lots of stuff to talk about! Hair, happenings and some changes. Can't wait for 2016. What's your reason to be cheerful this week?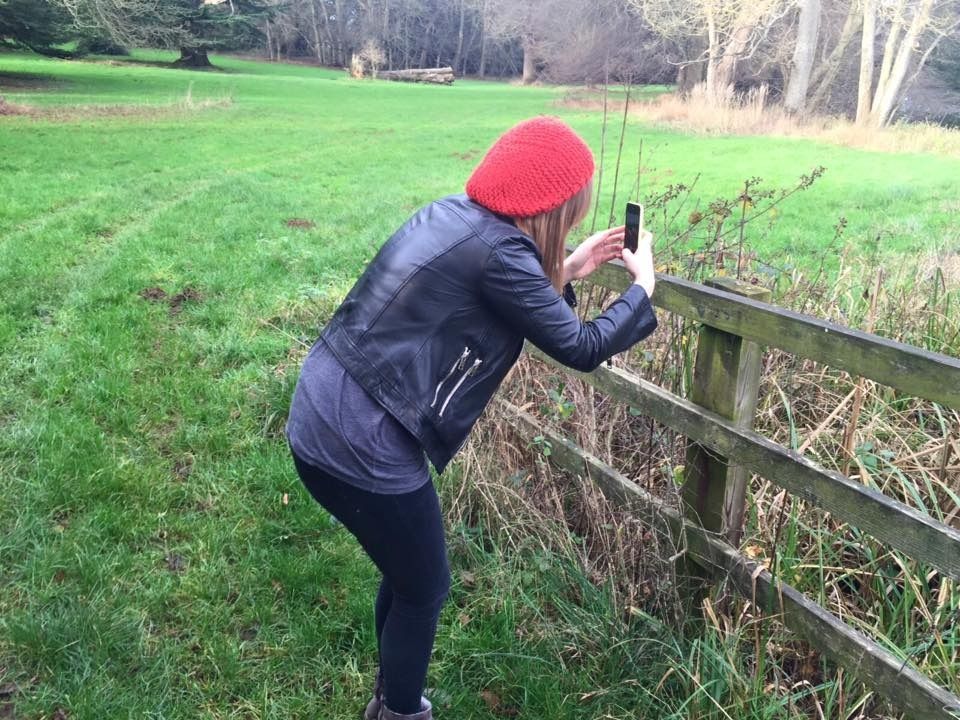 *this post contains sponsored content*