Ladies (and gents) have been using hair colourants for years. In there various guises and forms, we've been smoothering our strands to change our look. Whether it's covering grey, or to wow with rainbow hair there is a product that promises to change what nature gave us.
Adverts telling us about the 'science part' and promising 'full coverage of greys' have been around for years, with Clairol amongst many to promote their products with celebrity endorsed statements, and lots of swishing of hair. With the recent banning of the Clairol Nice 'n' Easy advert featuring Christina Hendricks (having a hair colour that was anything
but
Nice 'n' Easy) is it time for brands to release that we are no longer buying an exaggerated offer of amazing hair - isn't it time for the truth?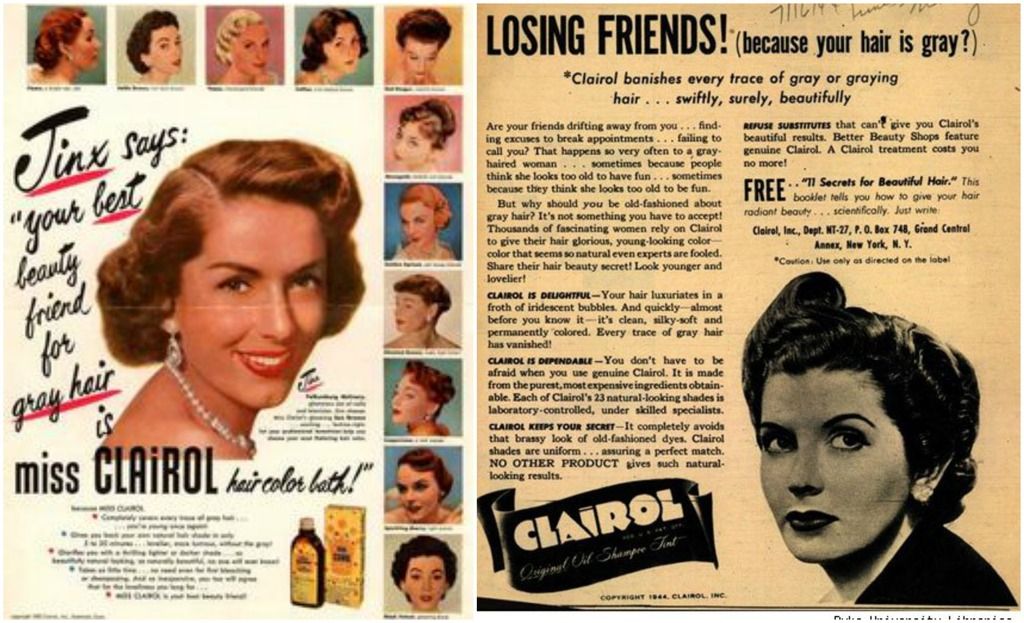 The ASA (Advertising Standards Authority) ruled that the ad with Christina Hendricks mislead viewers into thinking the finished result could be achieved using the product. Complaints from 'hair colour experts' meant that Proctor & Gamble have had to explain that Christina's hair was actually dyed blonde weeks before, then covered with red, to show off the shade seen in the advert. The clips used were filmed and played essentially in the wrong order to give the illusion of her hair being transformed from red to blonde.
I have seen a lot of bloggers that have worked with hair colour brands, with amazing results. I think the bridge between consumer and blogger is less, so it's much easier for viewers to relate to and think they can 'achieve the look'. A fantastic advertising opportunity for the brand, but it's also important to keep the truth at the forefront, which I believe using bloggers means there is often more transparency there. However, I have seen a lot of social media feedback on a certain product launched this year - and promoted by a well-known blogger that has received nothing but negative tales from unhappy cutstomers who certainly haven't got the look they were promised.
Consumers aren't stupid, and as brands and companies become more accessible through social media, it means they are open to a lot more public scrutiny. In my opinion it's a welcome change. I have watched as clients I used to colour went to home haircare using box dyes, expecting the results on doctored images or the celeb look - often being incredibly disappointed.
I'd love to know your thoughts on this
- do you believe all you see and read,
or have you wised up to the all-isn't-what-it-seems advert?