A wonderful autumn weekend. I much prefer autumn and winter to other seasons, for me the crisp weather, the gorgeous colours and the warming, home cooked food makes me happy.
Tom and I took some time out to relax this weekend, taking a walk around Woburn - spotting deer, and crunching in leaves. The fire was packed up with logs and coal when we got home - my favourite feature in our house is the log burner, it's just so cosy, and saves putting the heating on.
I love roasting up dishes of colourful vegetables, and slow cooking delicious stews. The last few years, I've found that I can cook quite well and whilst I need to prefect my baking, my cooking is pretty good. Tom however, can flavour bomb any dish to make it incredible. He has a real talent. As I'm getting home later with work, it's great to know I'll come back and he would have started to create something tasty...just don't mention the washing up. Every pot and spoon!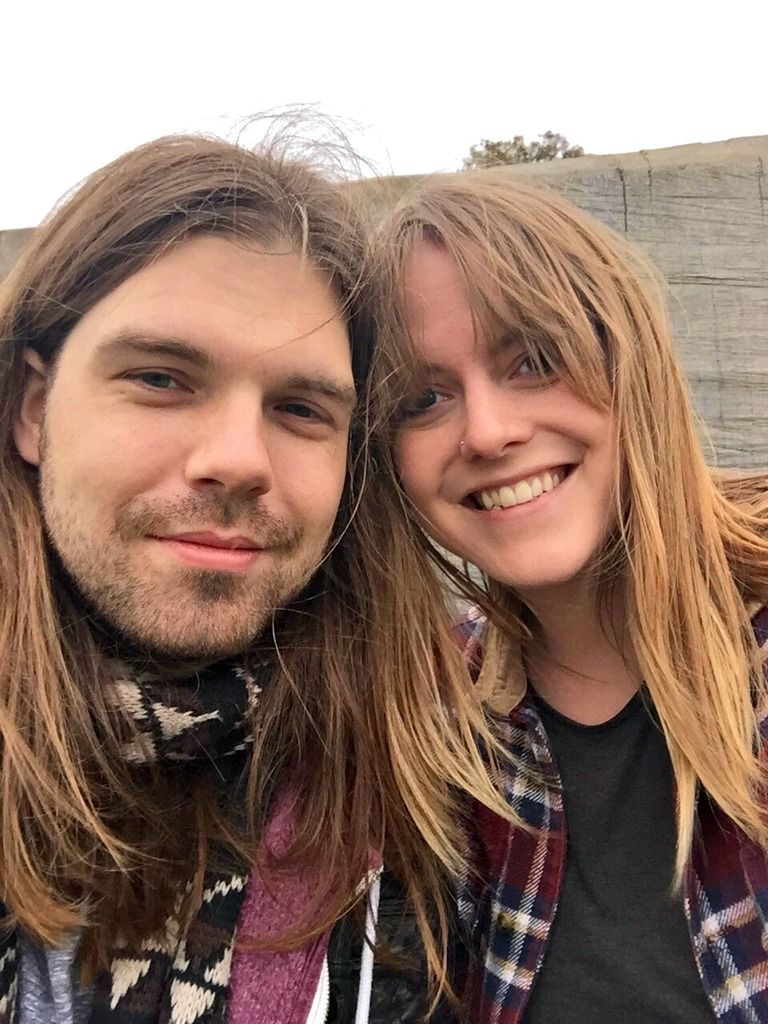 We've got lots to look forward to the next few months, so it was nice to take some time and just spend time with each other. There are birthdays. Halloween parties, and of course fireworks to come - how can it not be the best time of the year! Autumn, I love you.