I love our little home. It's an 1880 build, in a small village with bags of character. We instantly fell in love with it on viewing, and put an offer in the same day. Having been in our home for just over a year, we are finally beginning to create a place that expresses our love of live music, and my love of quirky prints, and as Tom calls it, nick nacks.
I'm not one for a minimalist style, or the blogger popular all white finish. I prefer pictures on walls that will interest guests and a mix of styles and pieces I like. Little items of interest have been gathered from Glastonbury, local markets and antique shops - all have memories and that's what I love.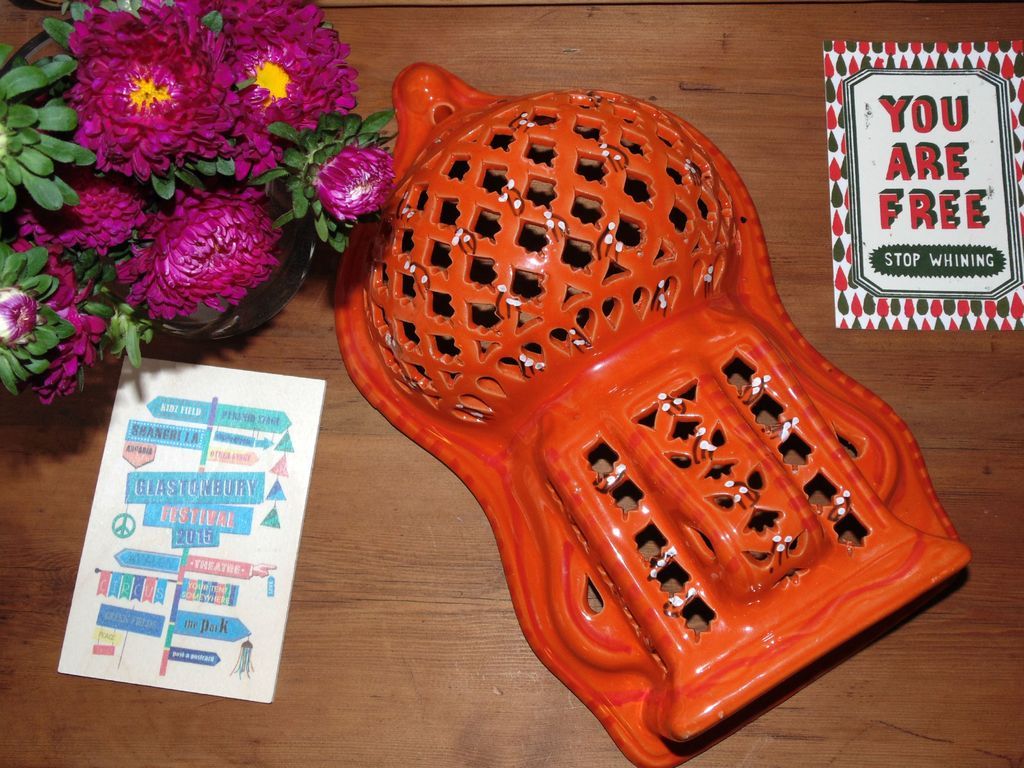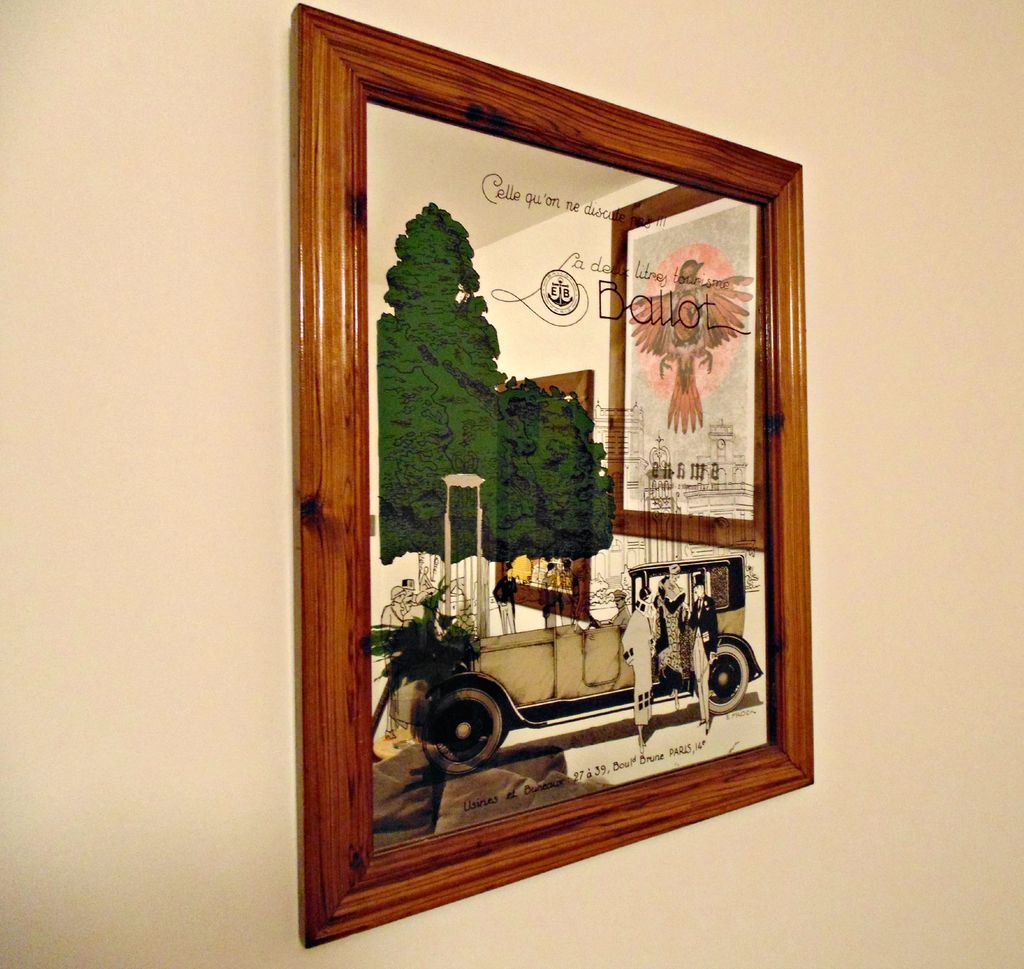 We'd picked up various posters at our favourite gigs and thought it was high time to get them framed and up on the walls. Only trouble is, frames are pricey! So we searched eBay and found a really good seller offering the thick, natural wood look we were after. The prints and posters were different sizes so we measured up and ordered. They arrived really well packaged and perfect for our prints.
There is still so much to do and next up is lampshades, and bulbs for the whole house. Oh and curtains and blinds. Think the next purchase is a TV and record player...