Things have been more than a little busy here, so much going on and I wanted to share three things that are making me very happy lately. It's easy to see the negatives in a situation, but I've always found that the more I let negativity creep into my mind, the more it consumes my every thought. As cheesy as it sounds, you really do have to take a silver lining from a bad time and hold on to it. I am in a really good place at the moment, and thankful for everything I have, it's easy to look at others and want their lives, but it's important to stand back and realise the good you've got.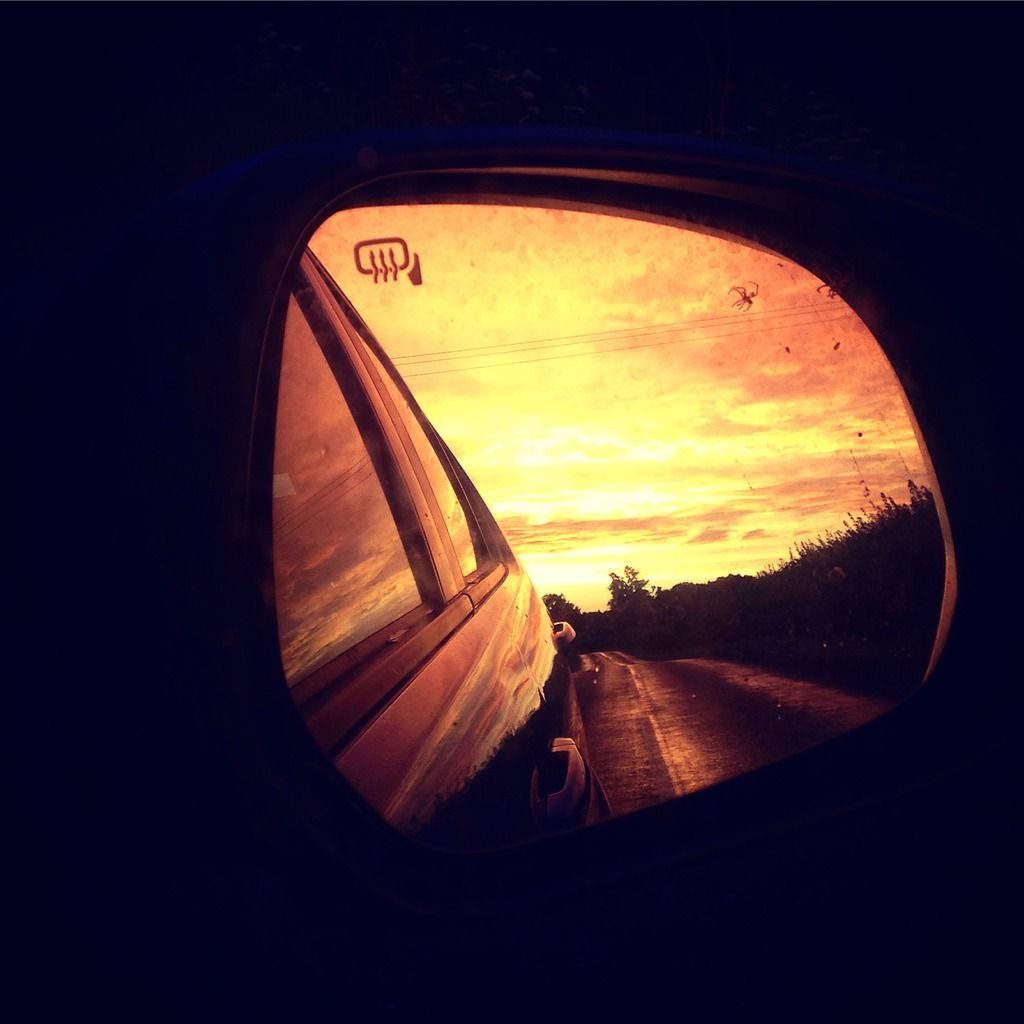 One
Getting healthy. As you know I've been a keen gym goer, and love running. However, recently I've let it slip a bit and I'm feeling a bit wobbly and not my best. My new offices have a Fitness First right opposite, so no excuses. I'm planning on doing a couple of classes a week, along with a gym trip in my lunch break.
I've redownloaded an awesome running app called Zombies, Run! which story tells as you run, broken up by music from your playlist. It makes you completely forget you are running and you can immerse yourself in the story - and escape the zombie attacks. Really helped my performance last time so I'm hoping it'll do the same this time.
Two
Plans to travel. I've been looking at travel and where in the world I'd like to visit. I've been very lucky to have visited a few countries in my life, but I still have a fair few I'd like to see. The plans are slowly taking shape and I can't wait to see some places I've been dreaming of. Iceland, New York, China are all on an ever changing list, so I'll keep my fingers crossed.
Three
Tom. In a nutshell, this guy has put a smile on my face every single day since I've had the joy of being in a relationship with him.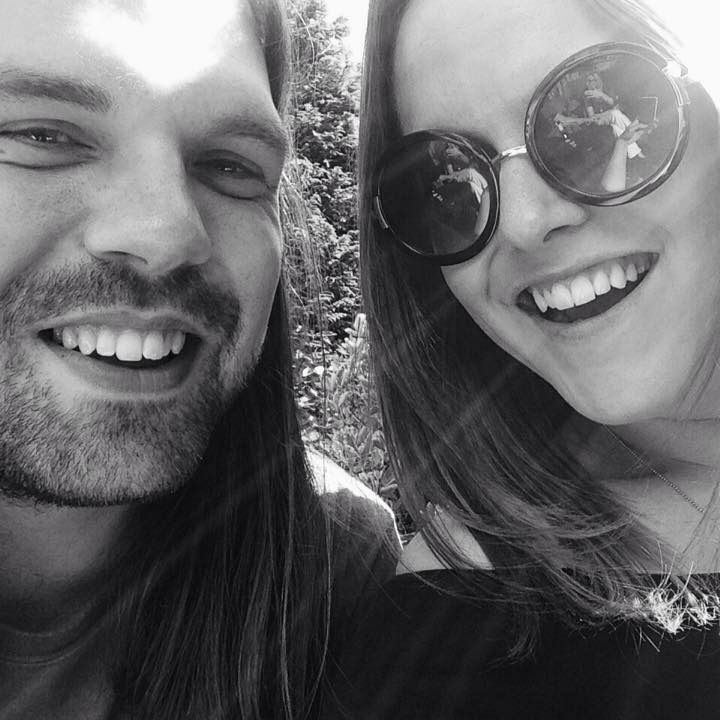 He's recently decided to take the leap and officially give his talents a shot, and his band
The Passion Bearers
are in the process of releasing their first song, with an album hopefully to follow. Along with some live dates, I'm so excited to see him so fired up about it all.
He also a whizz at graphic design and animation so if you want to check out his
portfolio
go see.