One...
I have a new job! I start on the 6th August and cannot wait. It's not to do with the hairdressing or beauty industry at all, and is in a sector I have a lot of experience in, based on previous jobs I've had. My official title is Account Manager and I'll be commuting to London daily. It'll be full of new challenges, and a big change but I'm feeling excited about the role and times ahead.
I'll still be blogging and loving all things hair, but I have to consider my future and the fact I'd like to be able to afford a few finer things in life and feel a little less pressure come payday. Still a total hair geek, so Hair Advice will still be running!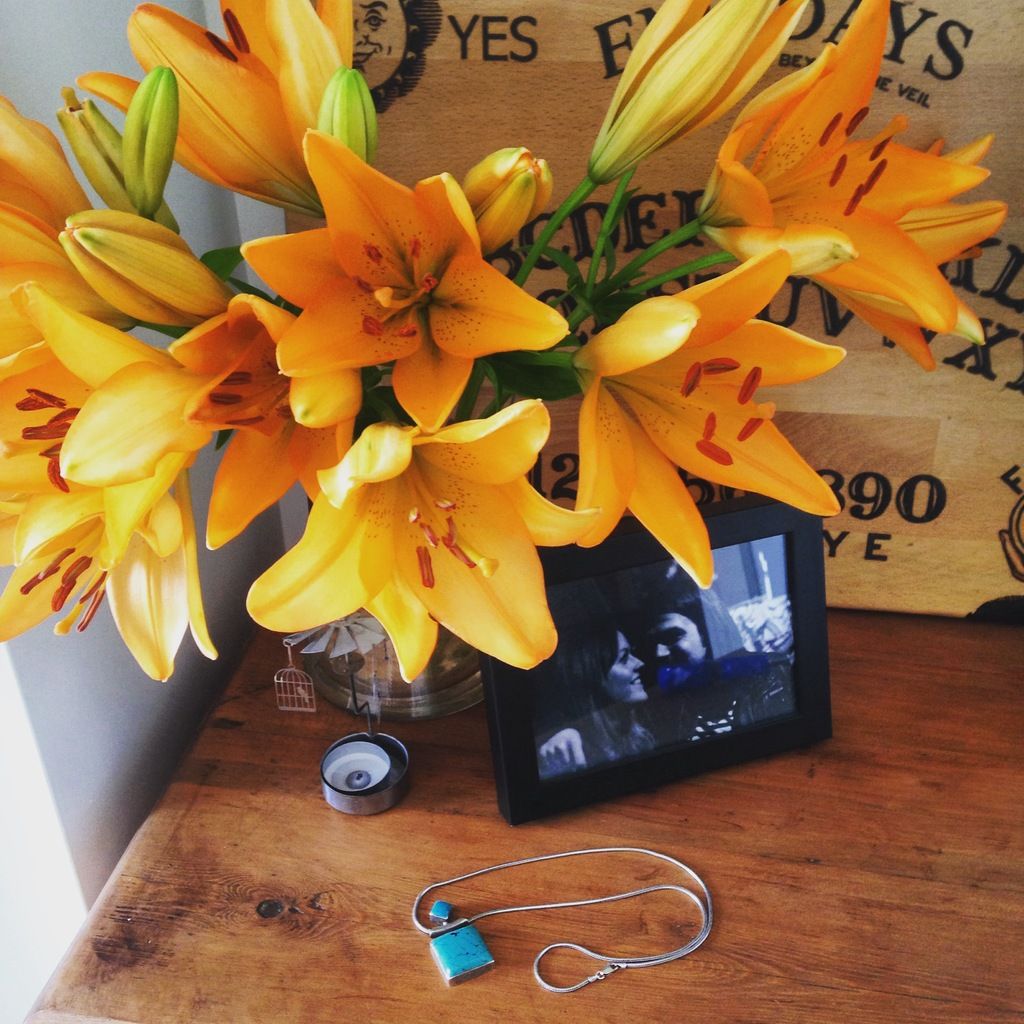 Two...
I've just booked a Revive & Refresh Spa Day at the new
Woburn Forest Center Parcs
for myself and bestie Kristie. The Woburn Forest Center Parcs isn't too far from where I live so I'm planning a day of relaxation before the new job starts.
Part of the deal is an Elemis facial. I've had
Elemis facials in the past
and LOVED them so I'm really looking forward to that, and spending the day in a bathrobe.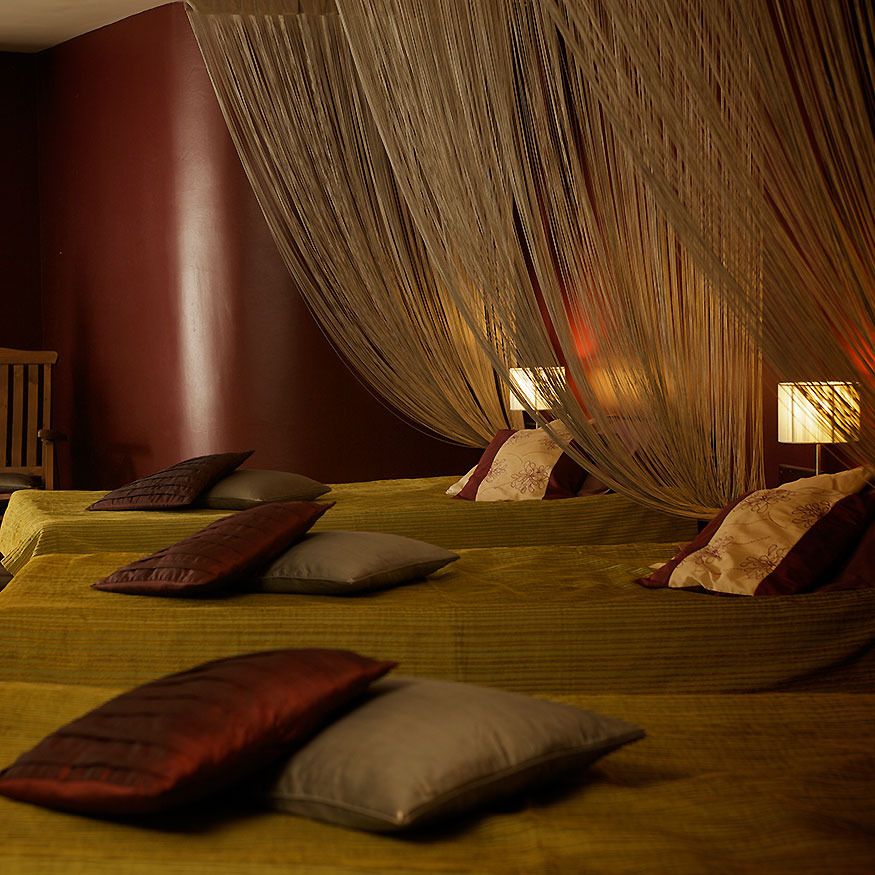 Three...
Shoes. Yes it's that shallow. I picked up these absolute beauts from Topshop. They are perfect, as I don't really do heels (baby rhino comes to mind when I'm walking about) so flatforms are still in my wardrobe.