Another year, another weekend spent on Worthy Farm. Glastonbury 2015, you bought us amazing music, sun (with a little rain) and the Dalai Lama. I'm just waiting for my feet to stop stinging - did you know the average Glasto goer walks 5.5 miles a day? That'll definitely make up for the copious amounts of Thatchers Gold quaffed and delicious burgers munched.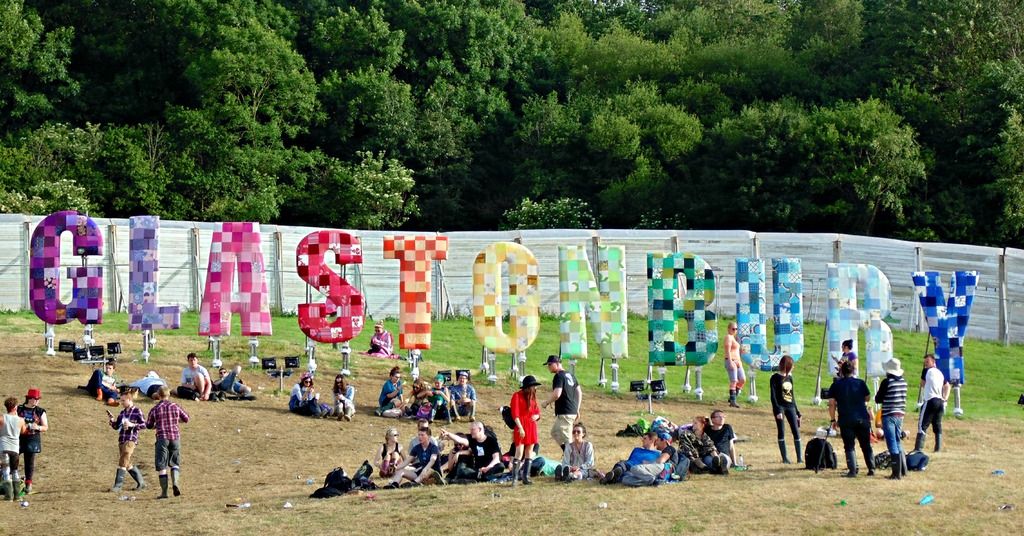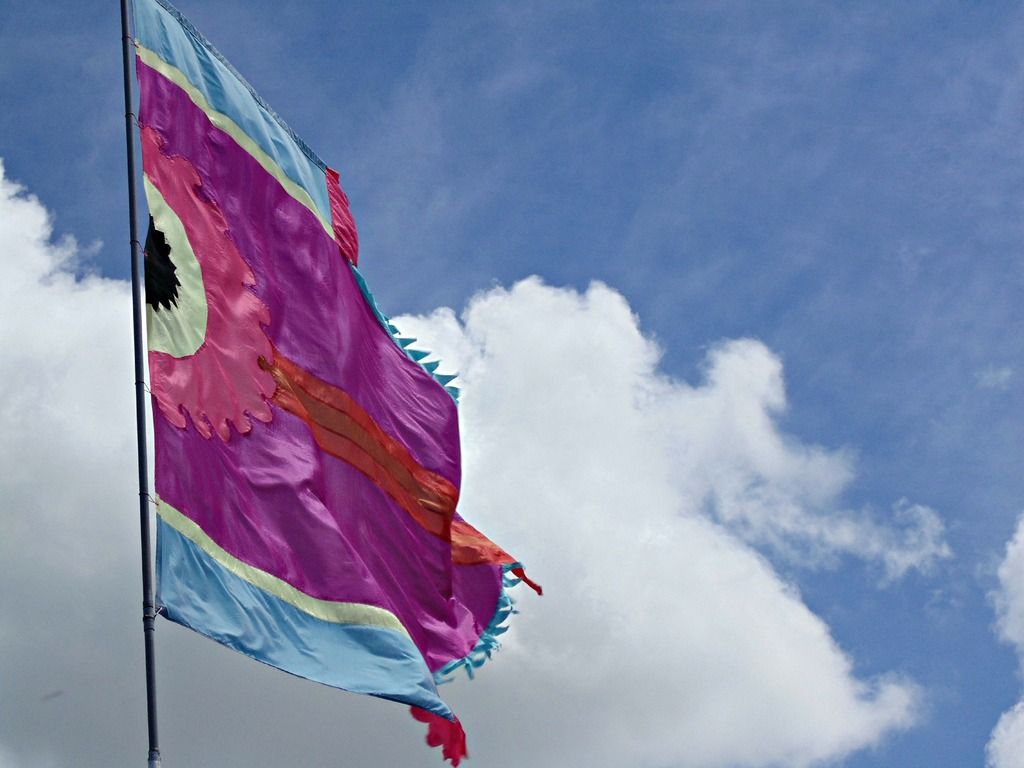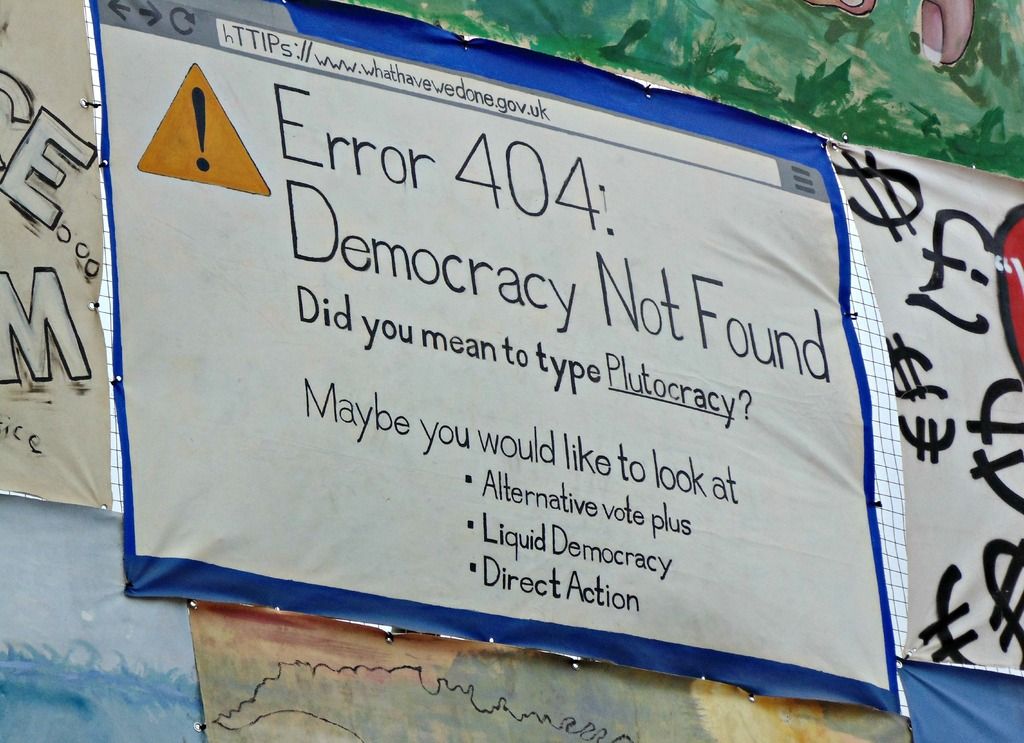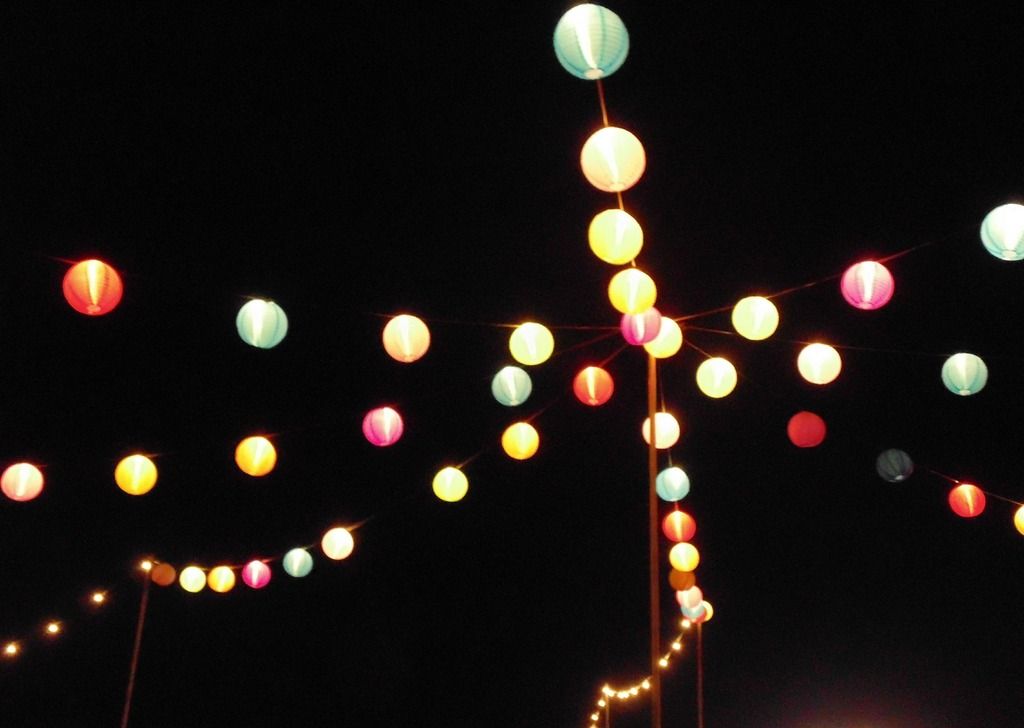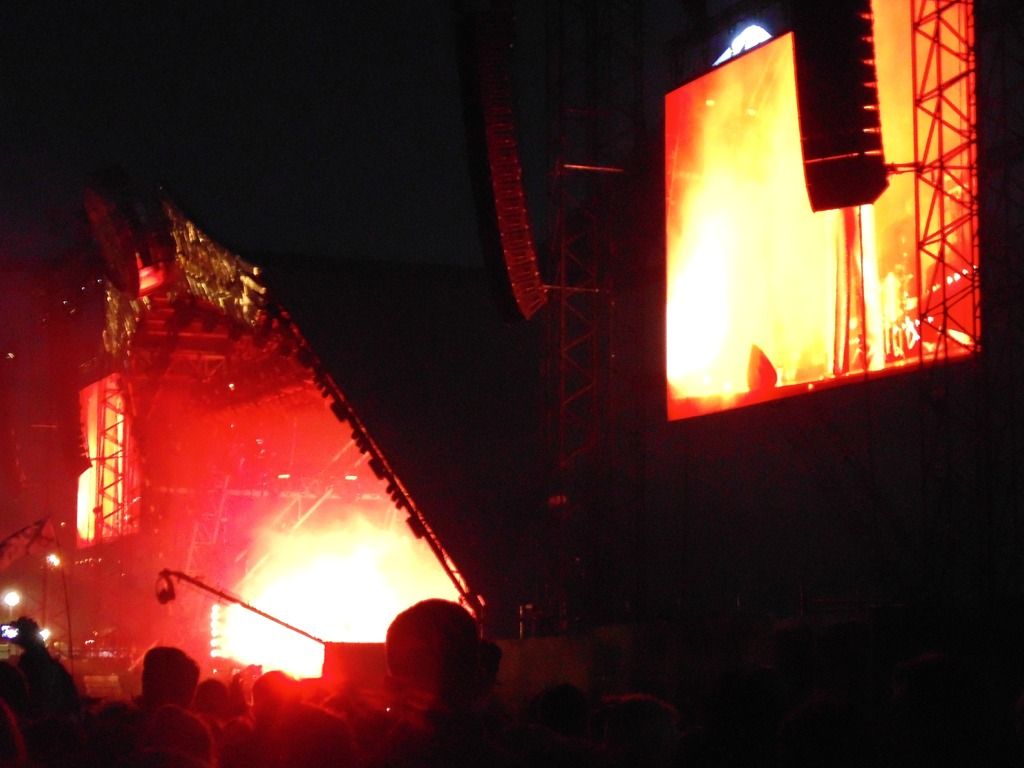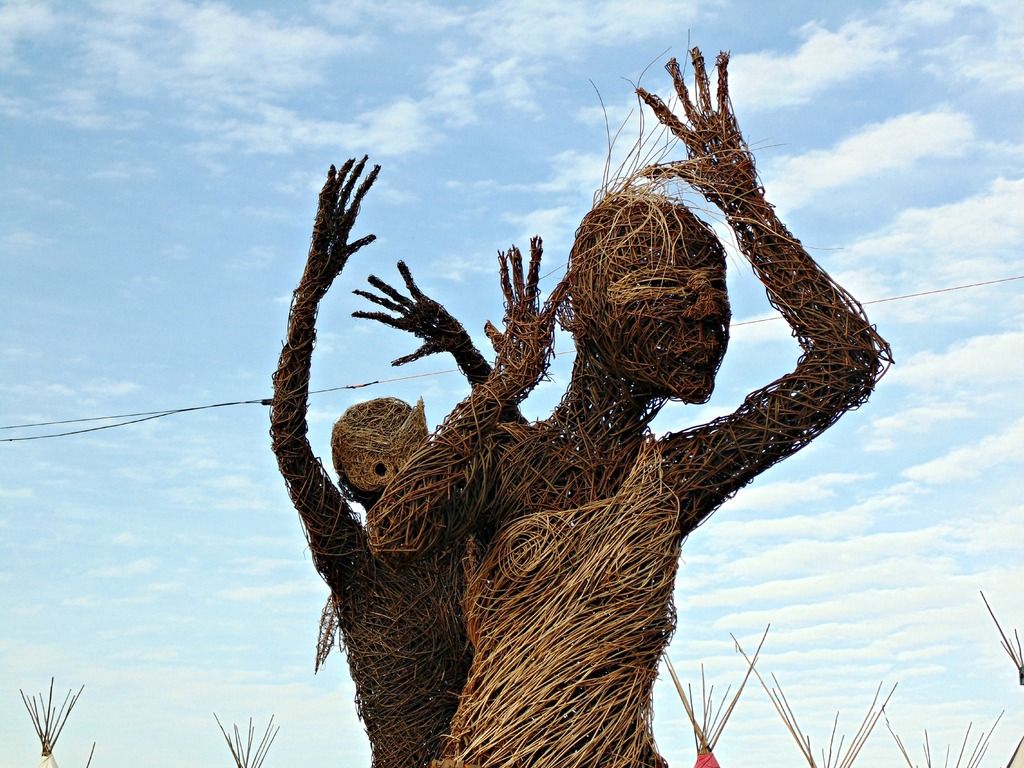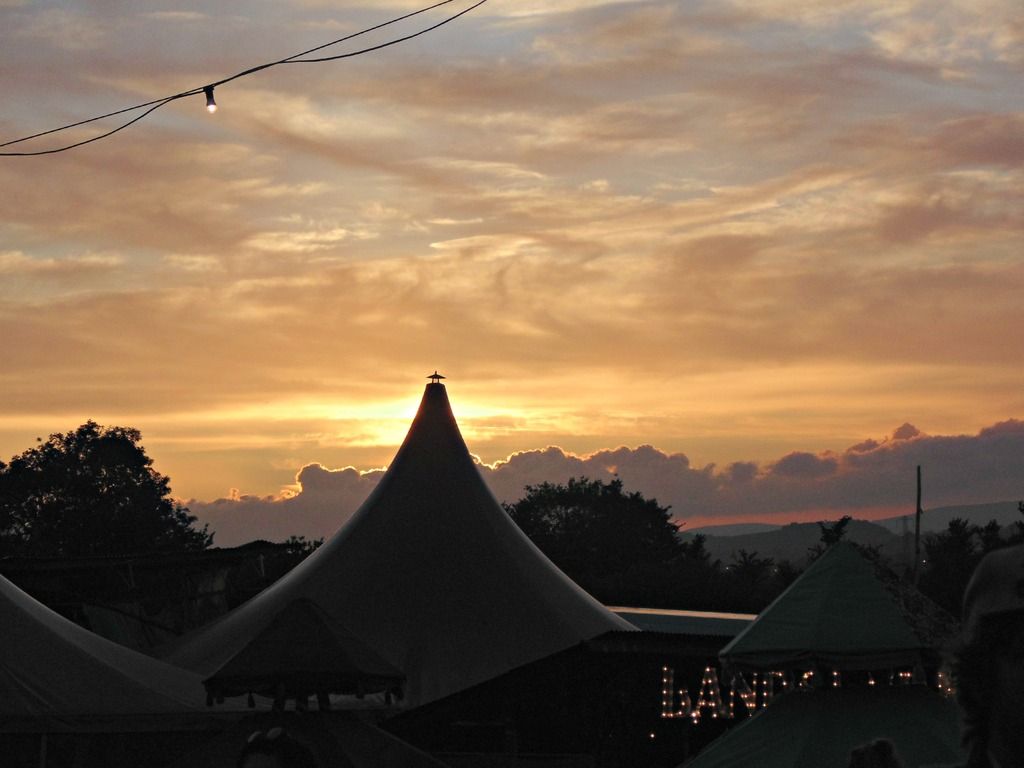 For us, it's all about seeing bands we love and discovering new acts. The Acoustic stage and The Park stage are our favourite places for catching great music. Sharon Van Etten was a particular highlight, and Wilko Johnson packed the Acoustic tent and had so much energy! Lionel Richie was a great choice for the afternoon 'legend' slot and I enjoyed singing along with the crowd. Patti Smith was amazing even though her voice was going, and I was one of the thousands who sang a hearty Happy Birthday to the Dalai Lama.
We managed to get some tasty food whilst we were there, including a lobster with cracked black pepper butter, and a delicious Goan fish curry. It's not all about the burgers (although we had a really tasty burger at The Park stage) I also got asked for ID whilst ordering a Bloody Mary at a cocktail stall. I'm 31 this year so I'll definitely take that! Must be all the crisps I eat.
And if 2015 looks great, check out my post all about
2014 at Glastonbury
.