You love long hair, you still want low maintenance and you like to change between long and short at the drop of a hat. Better get a
Hairaisers
hairpiece then! My hair story is one of switching daily between wanting a cool, choppy short style, to the lust for long locks. I've used the Hairaisers hairpieces before, and was really impressed by the Live It Loud hairpiece I
reviewed in January
. They've recently added some amazing ombre hairpieces to the Live It Loud range and I got my hands on the Golden Honey and Swedish Blonde Three Quarter Hairpiece
*
to try it out.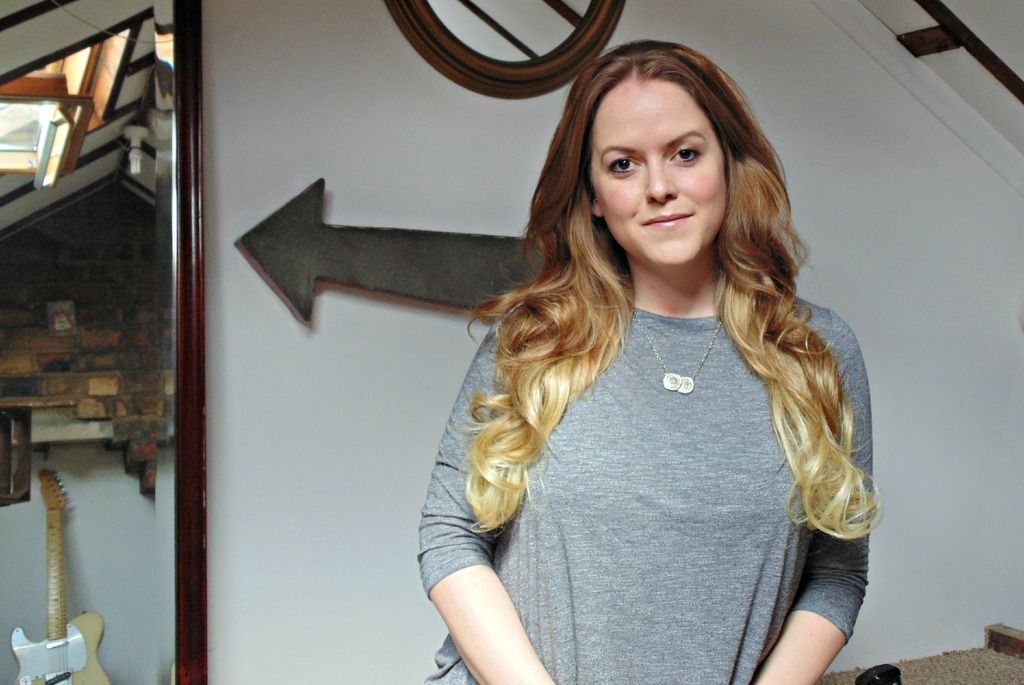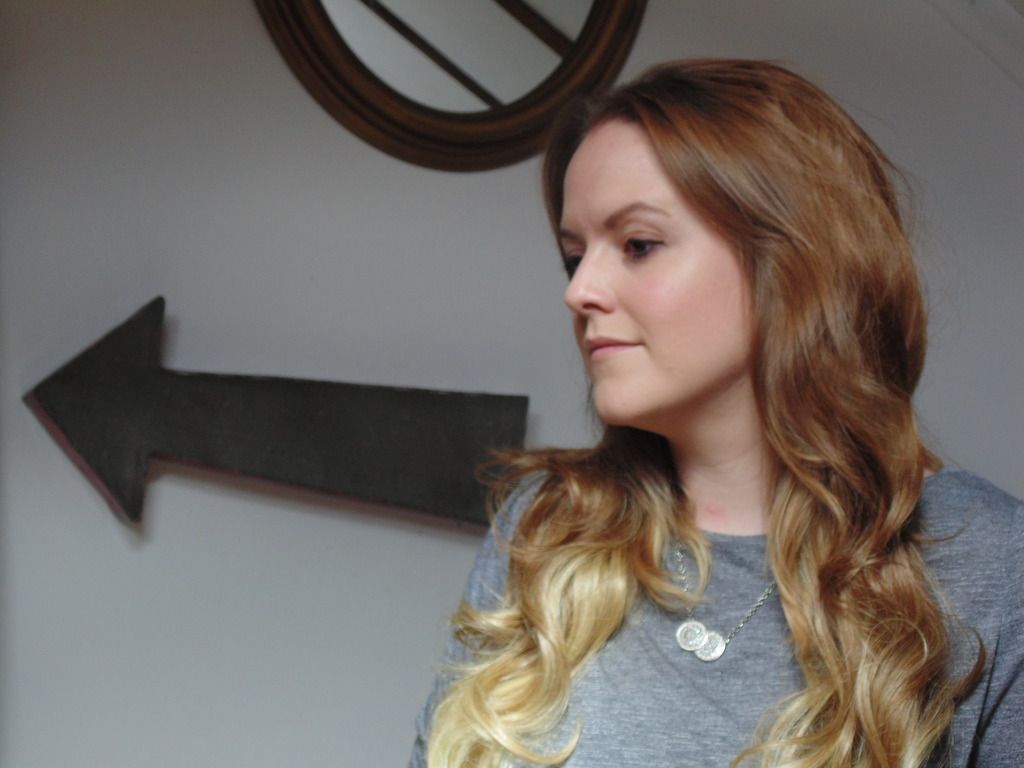 The 3/4 wigs are so easy to use, and adjustable so you can change to fit your head securely. The combs help make sure you get your hairpiece to sit comfortably and the built-in lace cap means it's so easy to just pop it on and instantly change your hair. For £40.00, it's really good value, I've been wearing mine loose and syling up in casual, textured plaits. I can't get over how good the colour match has been on both of my hairpieces. My hair at the moment has faded back to what is almost my original colour, with the blonde slices underneath, I chose my hairpiece from a picture and must say, the colours are very true to life.
There's lots more info on their
Facebook
page, but I'm sure if you give them a tweet (@Hairaisers) they'd love to help you decide which design to go for!