One...
Glastonbury tickets arrived! Tom and I
went last year
, and I've been a fair few times in the past. It's a amazing place to be, and although I'm not camping this year, I just know it's going to be great. It also means we get to see one of our favourite acts, Ryan Adams. I'm a huge fan now thanks to Tom, and we've seen him once already this year so I'm looking forward to his set at Glasto.
Two...
I've really been trying to improve my skills in the kitchen. I love cooking, but for many years was told I was 'useless' at it. It turns out, I'm not that bad! Cooking from scratch has become a kitchen staple and the results have been pretty damn tasty. From Panko Chicken, to a Quesadilla with a twist I've been cooking up a storm! I usually post the results on
Instagram
, if you'd like I could do a couple of
recipes
a month of
favourites
?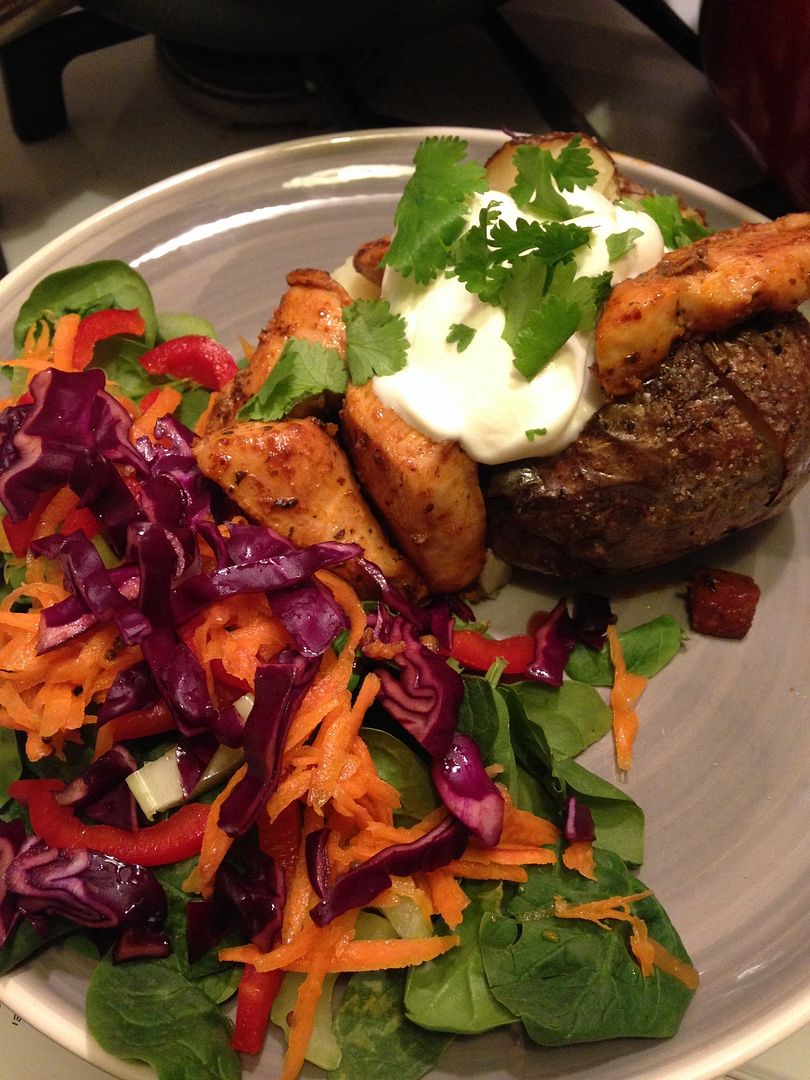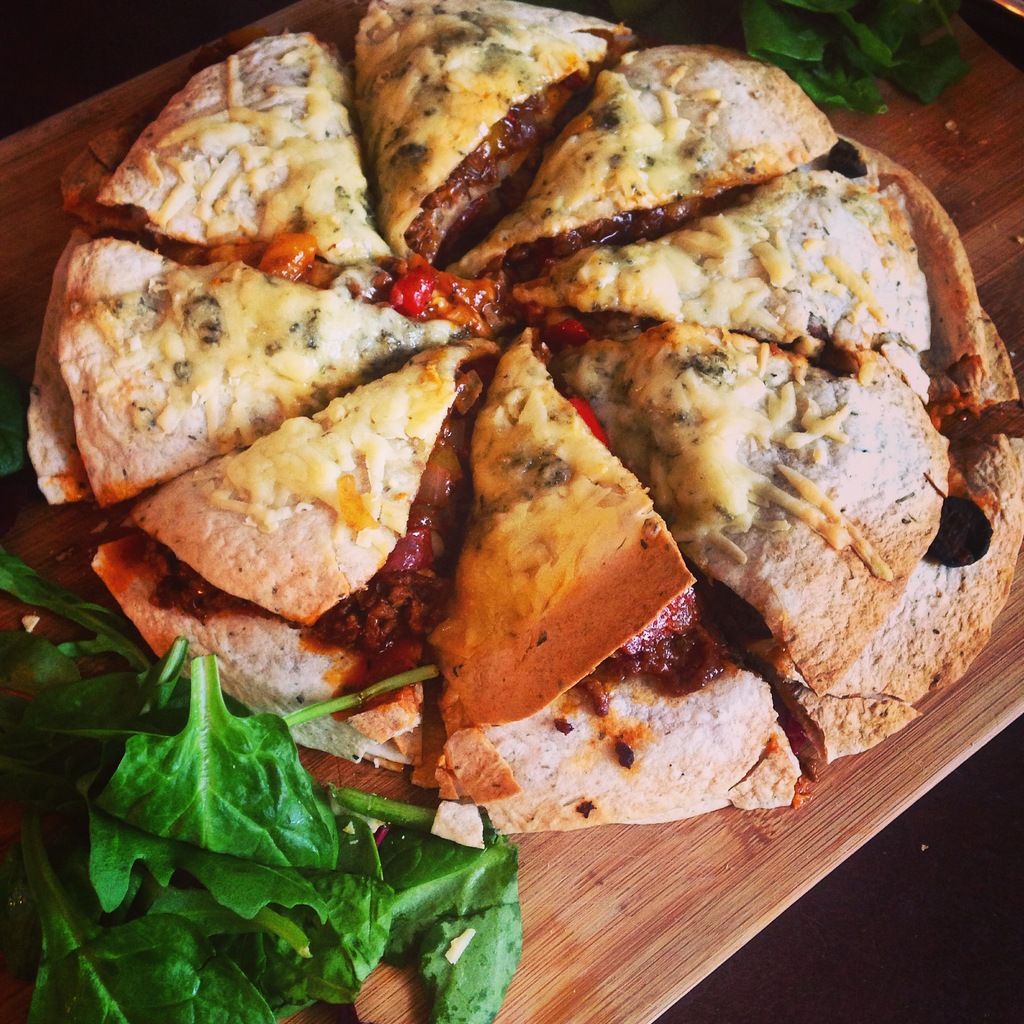 Three...
It's Bank Holiday weekend, and we are celebrating a year in our
little home
. It's changed quite a bit with the loft being changed into an office/studio for Tom and I, and the fireplace and shelves being custom built in the lounge. I've never felt happier living somewhere, and I love how we've made our mark with the interior and the fact we live in such an old house. Friends are coming over for beers and cheers on Sunday, and Tom and I are popping into London on Monday to see my little sister and her fella.