There is such a huge variety of styling tools on the market these days and all wow with details of certain technologies - but what do they actually mean? I thought it was time to teach you the difference between Ceramic and Ionic so you'll have the tech spec knowledge to go out and buy the best styling tool for your hair.
First up, it's one that I've heard mentioned a lot when it comes to hairdryers. Ionic, or Ionic technology is the reduction in size of water droplets, meaning the drying time is cut down. It can also help reduce static, which is great for ladies (and gents) who suffer with frizzy hair. Something else to look out for, if you are hoping to cut drying time and avoid using too much heat for a prolonged time on hair is any styling tool that contains or uses Touraline. This natural mineral substance, when built into tools - whether it's tong or brush, can speed up the drying process. I'm sure the next one, you've definitely heard of. When our hair tools are given a Ceramic coating it means during the straightening process there will be less chance of snagging and damage to the hair. Ceramic is also better at retaining heat, and more durable than plastic or metal. Ceramic technology is most commonly known for being used on straightening irons, however it can be used on brushes, and tongs. The slightly more techy alternative to Ceramic, is Titanium. This super strong technology is computer-designed for a precision heat-controlled system. It is also very durable and conducts heat evenly.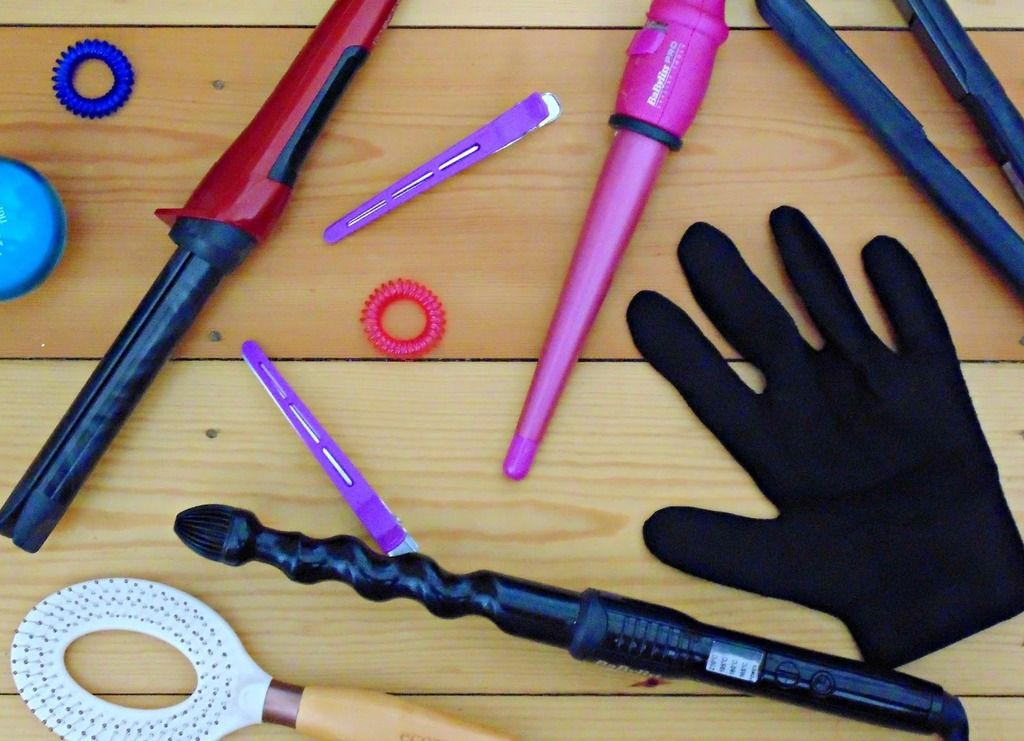 And the best bit of tool styling advice? Remember that heat protectant spray. With some hair tools heating up to a whopping 230 degrees, it's never been more important to protect from that sizzle. Whether you have that Ceramic coating or not.