Winter can be hard on your hair and skin, and I'm so ready for spring. Once Christmas has passed, winter seems to drag a bit until we get to the warmer days and with the little flurries of snow it seems even longer away. Your might notice your hair may be dull and lifeless, your skin dry, so what better way to shake off the winter blues than a little style freshen up. Freshening up your look is a great way to make yourself feel better, boost your confidence, and make even the greyest of winter days seem brighter. However, many of us lead very busy lifestyles, trying to earn money, or catching up with work and studying. As a result, we don't always have time for a big make over.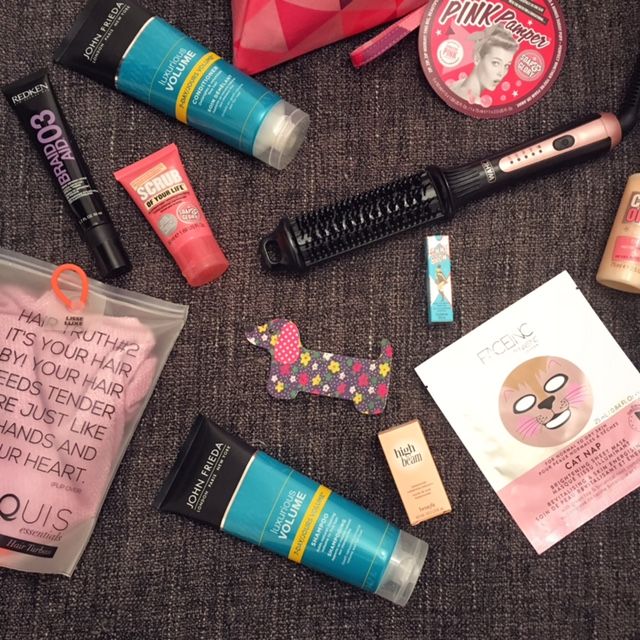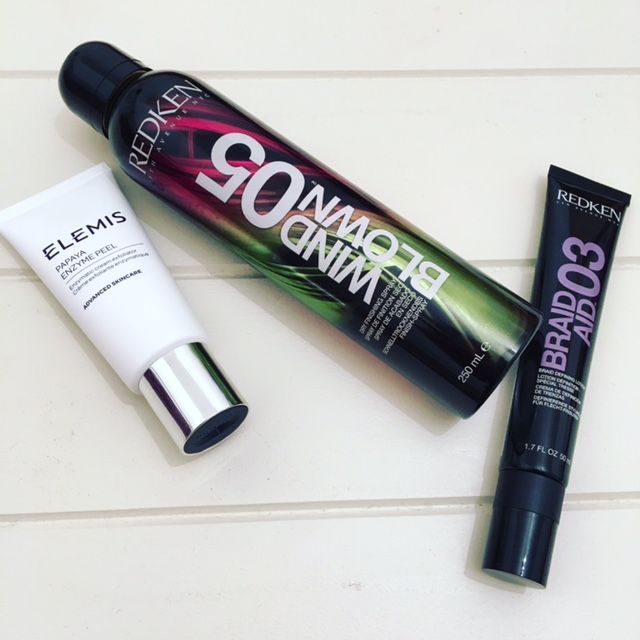 Colouring your hair
is an easy way to change your look completely. Do some research and get some inspiration from Instagram and Pinterest so you can confidently let your salon stylist know what you want. If you are happy to home colour, there are so many products available now to get the look you want, maybe try out a semi permanent colour change before you take the plunge. Even
just a trim
can freshen up your hair massively. It'll look and feel healthier and lighter. Healthy hair is easier to work with, so use this as a chance to try some great new styles. Fringes range in styles, from a thick, dramatic line, to longer parted more casual take. This is a great way of highlighting your face shape, by literally framing it. Find your faceshape by outlining it with an eyeliner when looking in a mirror.
It's easy to get into the habit of going for a fail-safe make up look. Many of us are almost scared to
try different shades of lipstick
. Try something different, either a deep red, or a romantic pink, which you might not normally wear in winter. Do you always wear the same eyeliner shade, with the same shape line? Most of us do what we are comfortable with. Swap your dramatic black for a softer brown or add a flick. Your eyebrows shape your face. So, if you been guilty of over-plucking (Yup, 90's killed my brows) let them grow in, and then reshape. Mine are just about getting to the shape I want. Finally!
Finally the most important advice I always try and remember is to
look after your skin
and hair. Exfoliate, drink water, get lots of sleep and moisturise to give your body a spring clean!
If you feel you might have a flare for adding some fun to winter style, why not consider going into business? The beauty industry is ever evolving and growing, and this is a great time to join it. You can study online and fit courses and the work that goes with it into your schedule so you can still work whilst learning. There are lots of colleges and universities that offer online degrees and courses now, which can make studying a new skill a lot easier.
Got any more great tips? Let me know in the comments!